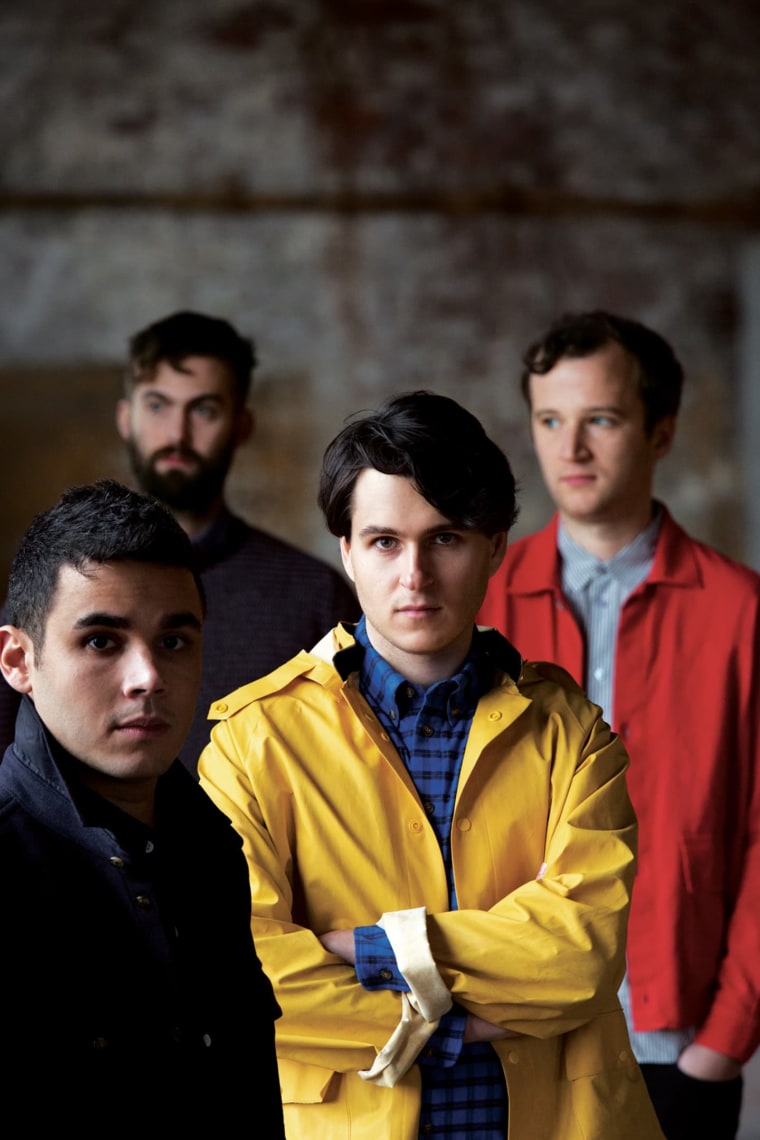 Each week The FADER staff rounds up the songs we can't stop playing. Here they are, in no particular order.

Subscribe to Songs You Need In Your Life on Apple Music and Spotify

Vampire Weekend, "Harmony Hall"
Six years later, Vampire Weekend drops their most Vampire Weekend-sounding song, proving that their signature joyful and warm aura will never get old.
Blueface f. YG, "Thotiana" (Remix)
If Blueface tells me to "Bust down Thotiana" I will bust down, and my name is now Thotiana!
Phoebe Bridgers, Conor Oberst, "Didn't Know What I Was in For"
Phoebe Bridgers and Conor Oberst team up for maximum emotion-wringing which, in "Didn't Know What I Was in For," comes through in Bridgers' signature diaristic punch.
Sada Baby, "Honest"
Sada Baby is hanging with his haters' kids, and pulls out some crazy bars to boast about that: "Your daughter love a nigga more than Barbie dolls / And your son love a nigga more than action figures."
Lauv, Troye Sivan, "i'm so tired..."
Lauv's and Troye Sivan's voices complement each other extremely well, making "i'm so tired" a seamless, replay-able pop song.
American Football f. Hayley Williams, "Uncomfortably Numb"
Emo long-stays American Football recruits Hayley Williams for a glowing and tender new song about the pains of growing up.
Boogie f. 6LACK, "Skydive II"
Sobering and beautiful, Boogie and 6LACK's "Skydive II" feels like a prayer, too, asking Father Time for some more moments on Earth.
Julia Jacklin, "Pressure To Party"
Julia Jacklin's songwriting feels too big for conventional structures. Her latest bursts with rambley pent-up energy, a 3-minute-long head-thrashing confession.