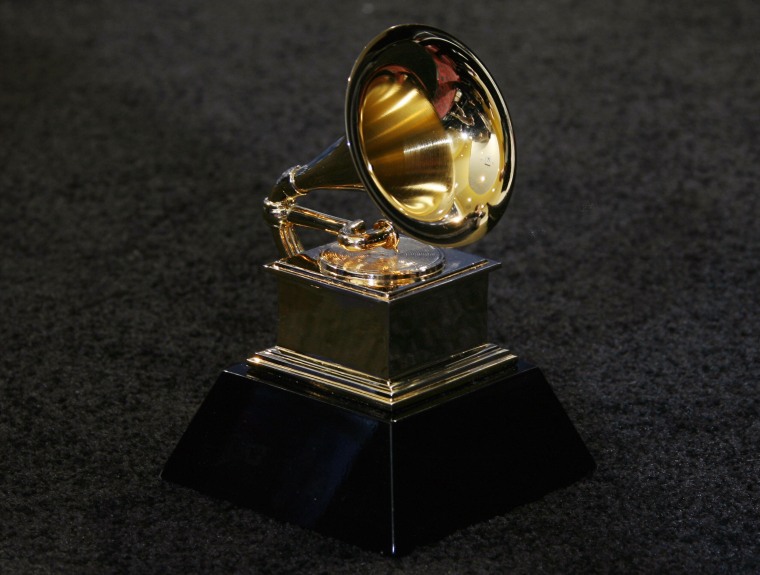 On Monday evening, a viral tweet circulated on a since-deleted Twitter account purporting to show video of leaked Grammy winners on the official Recording Academy website. The listed "winners" included Cardi B for Record of the Year ("I Like It"), H.E.R. for Album of the Year (H.E.R.) and Lady Gaga for Song of the Year ("Shallow"). The video, captured by @MainPopData before its deletion, can be seen below. In a statement to Billboard, the Recording Academy have said the list is a fake.
A spokesperson for the Recording Academy said the list has "no legitimacy," adding: "Grammy Awards results are not shared, even with Recording Academy staff members, until the day of the Grammy Awards ceremony, when names of the recipients are delivered by [accounting firm] Deloitte in sealed envelopes."
The real winners of the 2019 Grammys will be revealed during the ceremony on February 10, 2019. Alicia Keys was recently revealed as the program's host.