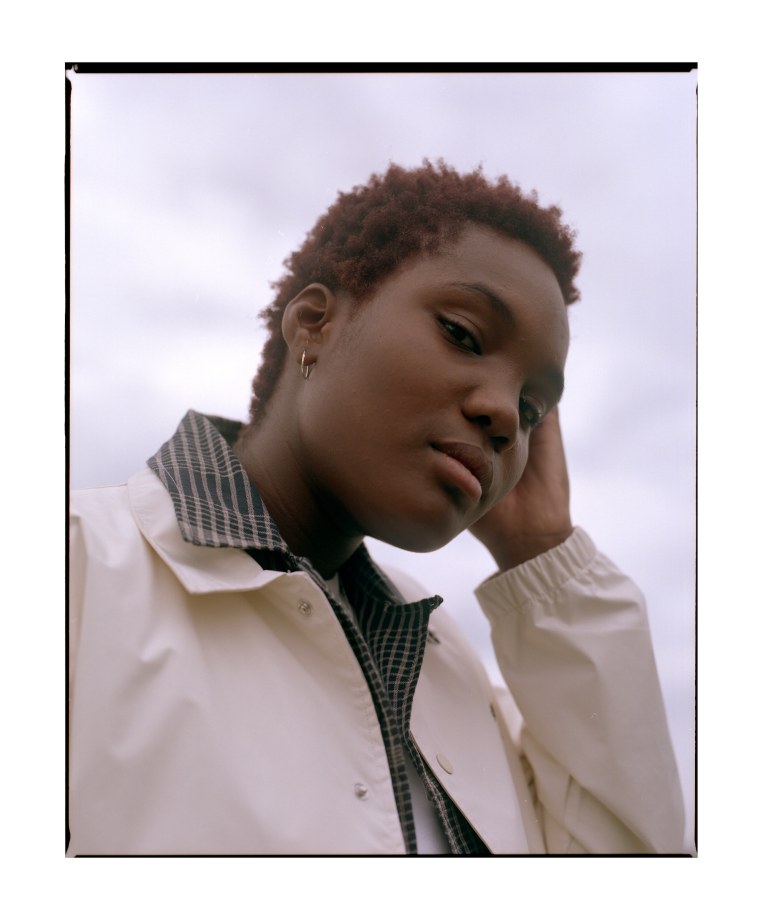 Last year 18-year-old Arlo Parks shared debut single "Cola," a touching and real interrogation of infidelity. Today she returns with her second release, "Super Sad Generation," premiering via The FADER.
Parks zooms out on this song, taking a birds-eye view of her friendship group and their various woes over delicately strummed chords. Her rich vocal tells a story of a tight-knit unit fraying at the edges but retaining the ability to stay strong through one another. It's a deeply personal insight but also, with its themes of self-medication, suicide, and unemployment, feels bigger at the same time.
Speaking to The FADER, Parks said: "I wrote this after one of those slightly surreal nights: we were sat in the park, there were tears, people were talking about running away, why panic attacks happen, and sunshine. It made me think about the fragility and the infinity of adolescence: July weather and alcohol does weird things to kids sometimes. So I looked at the friends around me and put fragments of their hopes and troubles together to make this tune."
Check out "Super Sad Generation" below.