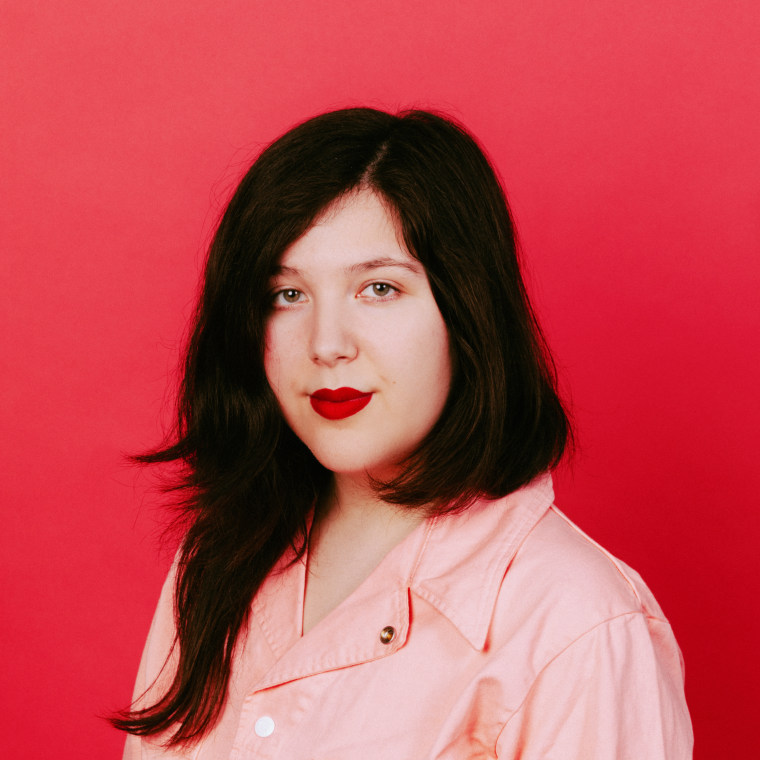 Lucy Dacus has released a cover of Edith Piaf's "La Vie En Rose" ahead of Valentine's Day. The cover is sung in both French and English and marks the first in a series of releases Dacus will share throughout 2019 marking significant dates in the calendar year.
The mix of covers and original material will be released under the banner 2019 and will eventually be available as a physical EP. In addition to Valentine's Day, there will also be songs to mark: Taurus season and Mother's Day, American Independence Day, Bruce Springsteen's Birthday, Halloween, Christmas, and New Year's.
Speaking about "La Vie En Rose" in a statement, Dacus said: "I want someone to listen to this while running at top speed to the doorstep of the person they adore, ready to profess their deep, undying love. (P.S., there's a longer story about singing this song as a duet with my middle school janitor, but it is not concise)."
Lucy Dacus released her debut album Historian in 2018 and is one third of indie supergroup boygenius alongside Phoebe Bridgers and Julien Baker.