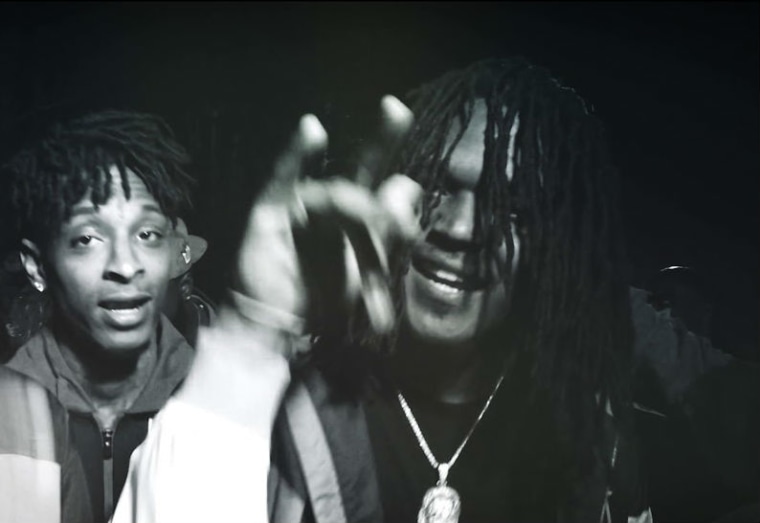 Young Nudy was the target of a police operation which led to the arrest of his cousin 21 Savage by U.S. Immigration and Customs Enforcement (ICE) on Sunday. CBS News Atlanta reports that police arrested 21 Savage alongside Young Nudy, real name Quantavious Thomas, and two others. It was after he was booked by police that 21 was handed over to ICE. CBS states that Young Nudy's arrest was not linked to his status in the United States.
ICE officials say Savage, whose real name is Sha Yaa Bin Abraham-Joseph, is a U.K. national who entered the U.S. legally in 2005 but "subsequently failed to depart under the terms of his nonimmigrant visa." The rapper has been placed into removal proceedings.
Dina LaPolt, 21 Savage's attorney, said in a statement on Sunday that she is "working diligently" to get her client out of detention "while we work with authorities to clear up any misunderstanding."
The FADER has reached out to Young Nudy's rep for comment.