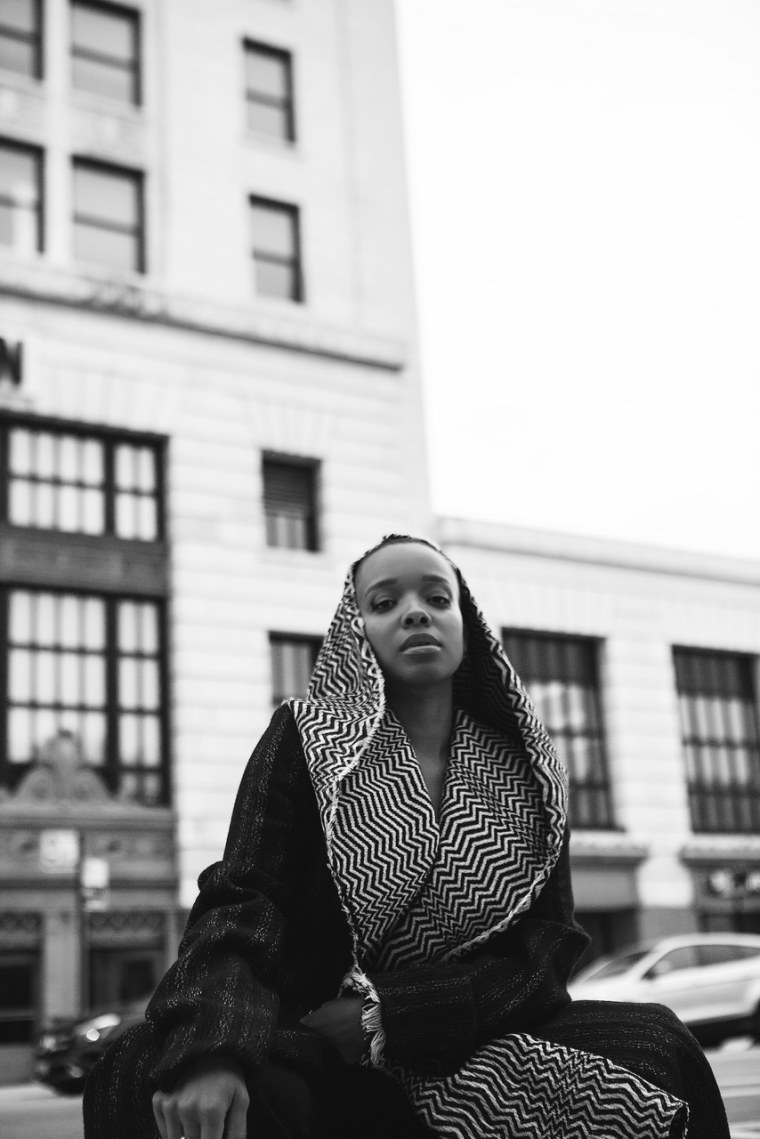 Legacy! Legacy artwork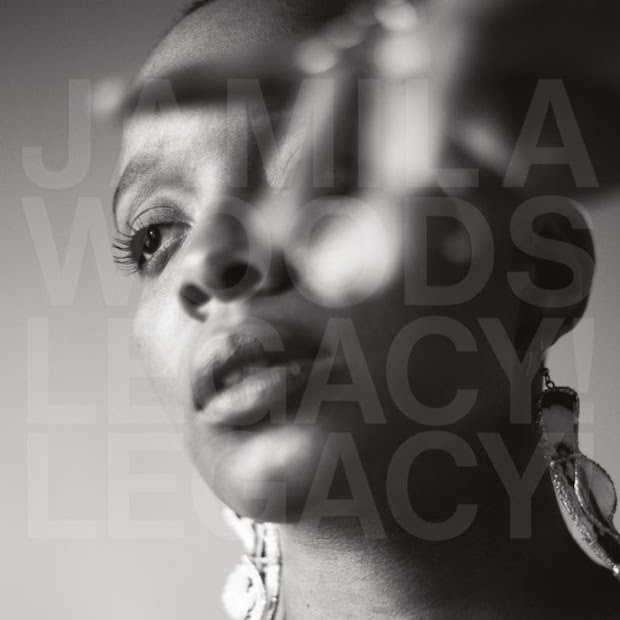 Jamila Woods will release new album Legacy! Legacy! on May 10 via Jagjaguwar. Ahead of the album, Woods has shared new song "Zora" which is streaming below,
Woods's first full-length project since 2016's HEAVN features guest spots from Saba, theMIND, Nico Segal, Nitty Scott, and more. Each song on the album is named after an inspirational figure, with examples including Jean-Michel Basquiat, Sun Ra, James Baldwin, and Octavia Butler. "Zora" is written about about author Zora Neale Hurston.
"My weaponry is my energy... An antidote for the feeling of being judged on first glance. A salve for when people think they know you better than you know yourself," Woods said of "Zora" in a statement. "It's about refusing to be essentialized and not allowing your identity to be put in a box. You contain multitudes. You are ever-evolving. A song to get free from stereotypes & assumptions."
Legacy! Legacy" tracklist:
"BETTY"
"ZORA"
"GIOVANNI"
"SONIA" (ft. Nitty Scott)
"FRIDA"
"EARTHA"
"MILES"
"MUDDY"
"BASQUIAT" (ft. Saba)
"SUN RA" (ft. theMIND and Jasminfire
"OCTAVIA"
"BALDWIN" (ft. Nico Segal)
"BETTY" (for Boogie)