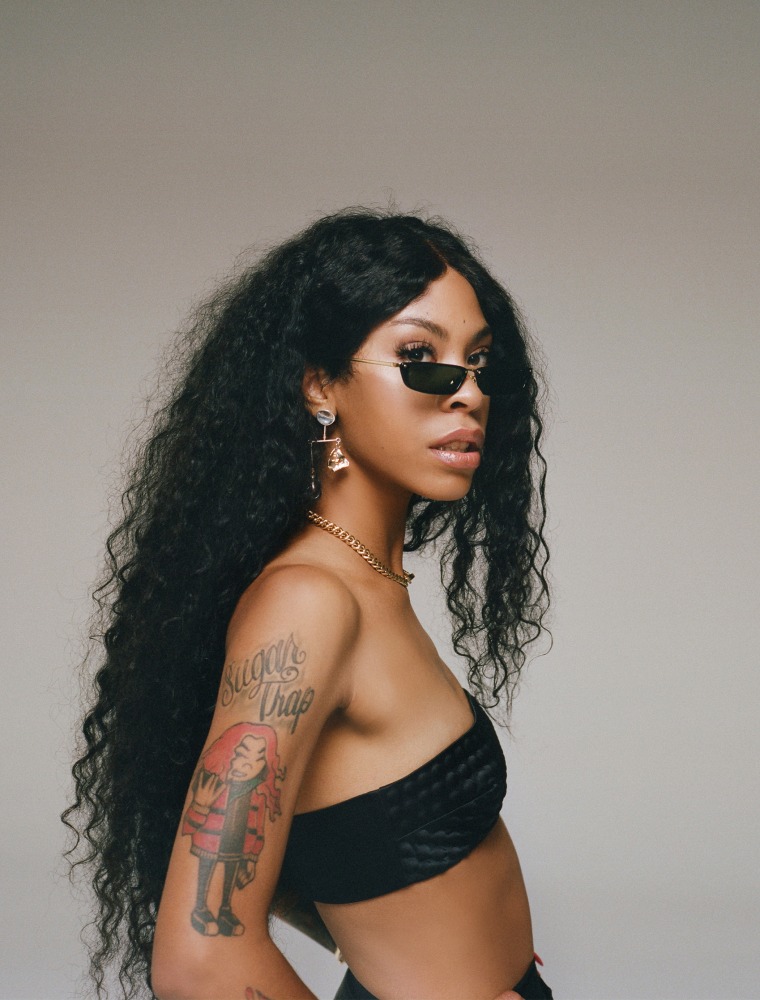 Each week The FADER staff rounds up the songs we can't stop playing. Here they are, in no particular order.

Subscribe to Songs You Need In Your Life on Apple Music
Lil Peep & ILoveMakonnen ft. Fall Out Boy, "I've Been Waiting"
The long-awaited Lil Peep, ILoveMakonnen and Fall Out Boy collaboration — big and bittersweet — excellently maneuvers between the different stylings of the three artists.
Rico Nasty, "Roof"
Rico Nasty confirms that it's punk to watch Blue's Clues and Caillou.
Soccer Mommy, "Be Seeing You"
Previously only available as a b-side on a physical LP, Soccer Mommy's "Be Seeing You" is now digital, blissfully allowing me to wallow in the nostalgia of old flames whenever I want!
Gunna, "One Call"
Gunna establishes a new measure of wealth: woodgrain on his belt.
Girlpool, "Minute In Your Mind"
"Minute In Your Mind" is the shortest song on Girlpool's new record but captures the magic of their collaboration very well: their harmonies glide in brilliant sparks.
Mallrat, Basenji, "Nobody's Home"
Australian pop maker Mallrat teams up with producer Basenji for a twinkly number about unrequited crushes. It is very sweet!
Emily Reo, "Strawberry"
Brooklyn's Emily Reo wrote a song about toxic masculinity, and it is a bright, and cheerful fuck you that anybody can relate to! "My eyes roll back so far I see my grave."
Q Da Fool, Kenny Beats, "Crazy"
Q Da Fool and Kenny Beats experiment with rock sounds. It works.
Jackie Mendoza, "De Lejos"
Brooklyn bedroom-pop artist Jackie Mendoza combines ethereal synths and glitchy bleep bloops for an out-in-left-field listening experience.