0171's "1000 Words" is for anyone who's been left on read
Listen to the London duo's new single.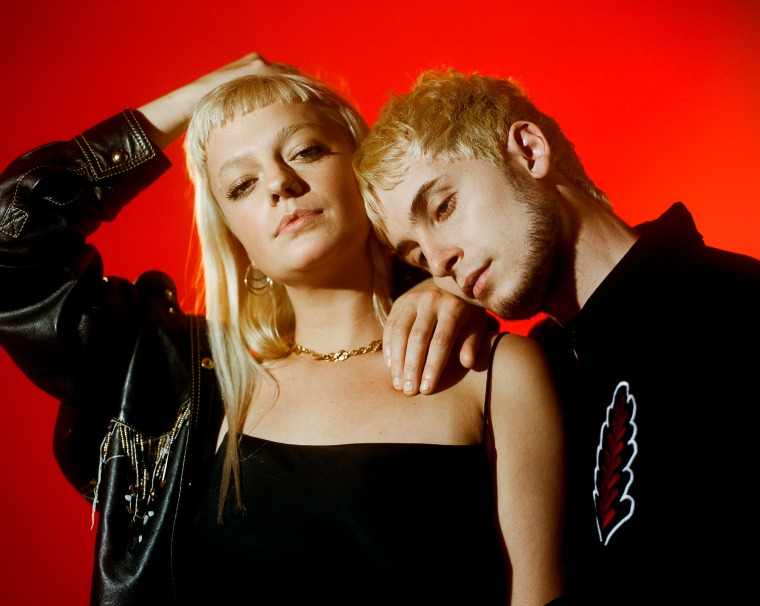 London's 0171 understand that communication can be tricky. Who among us has not, at some point, not replied to a text or an email? Exactly. "1000 Words" gets at the deeper meanings behind this through the medium of a Glass Candy-esque piece of seductive electronic pop, complete with a stream of conscious vocal delivery.
The track lays out its thesis early on, opening with the heavily Auto-tuned line: "I'm sorry I didn't reply I was doing things. I didn't think to reply. I'm sorry. It was nice. I was laying on grass." If you need a stock reply for temporarily ghosting someone, save that now.
Speaking to The FADER via email, Georgie and Joe of 0171 said: "We like to sing about nostalgia, looking back at your life, memory, and how that shifts and changes.We're building memories upon memories, storing them, and then forgetting about them. Like the pile of old phones you have in your parents house. Or all the stuff you've made, which you record on hard drives but leave in a room. There are all these forgotten fragments that were once part of who you were. We try to put those things at the centre of our music."