Spotify will start banning ad blockers
The streaming service will begin a new crackdown on March 1.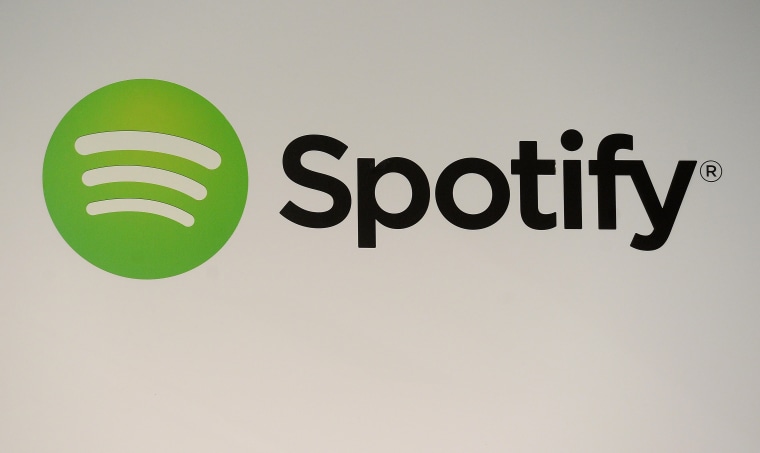 Spotify will step up its measures to crack down on ad blockers, according to the streaming platform's latest terms of services policy, as The Verge reports.
The new policy forbids "circumventing or blocking advertisements in the Spotify Service, or creating or distributing tools designed to block advertisements in the Spotify Service." Users found in breach of the rules could have their accounts suspended or terminated. The updated policy kicks in on March 1.
Ad blockers are used by Spotify accounts who wish to listen to unlimited music without hearing commercials between songs (Spotify's premium version, a paid monthly service, does not contain ads).
Spotify's new terms are an escalation in the company's battle against ad blockers. 2% of all Spotify accounts utilize an ad blocker according to a March 2018 report, which led the company to begin monitoring and suspending accounts suspected of using the programs.
In January, an investigation by the BBC suggested that Spotify accounts all over the world had been compromised to juice streaming numbers for fake artists. Spotify said in a statement: "We take the artificial manipulation of streaming activity on our service extremely seriously. Spotify has multiple detection measures in place monitoring consumption on the service to detect, investigate and deal with such activity."