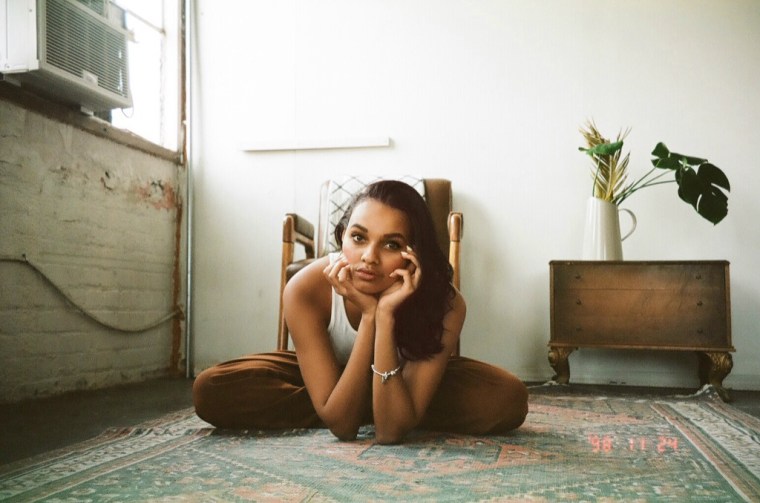 Toronto-based singer/songwriter Liza recently shared the jazzy neo-soul cut "Morning Glory", an ode to that perfect moment of peace after waking up to the one you love. Liza's honeyed vocals lay perfectly over breezy production by Akeel Henry, known for his work with dvsn and Ty Dolla $ign.
"I wrote this song to capture a moment and feeling of absolute serenity experienced with another," Liza told The FADER about the song over email. "The morning is such a precious time of the day, so wanting to share your morning with someone else uncovers another layer of intimacy and symbolizes something deeper to me."
Listen to the track below.
Thumbnail image via artist.