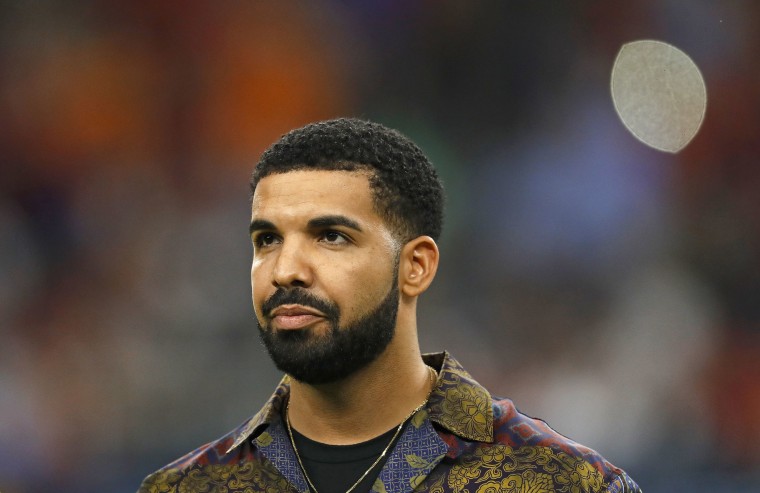 Drake's rap notebook is being sold for $32,000, according to TMZ.
Moments in Time is selling the old notebook, which was used from 2002-2005, after the it was found in a dumpster "near Drake's grandpa's old furniture factory in Toronto, where Drake used to work," according to the site.
TMZ reports the book, used during Drake's Degrassi days, has "20-25 pages of verses, full songs, and random musings."