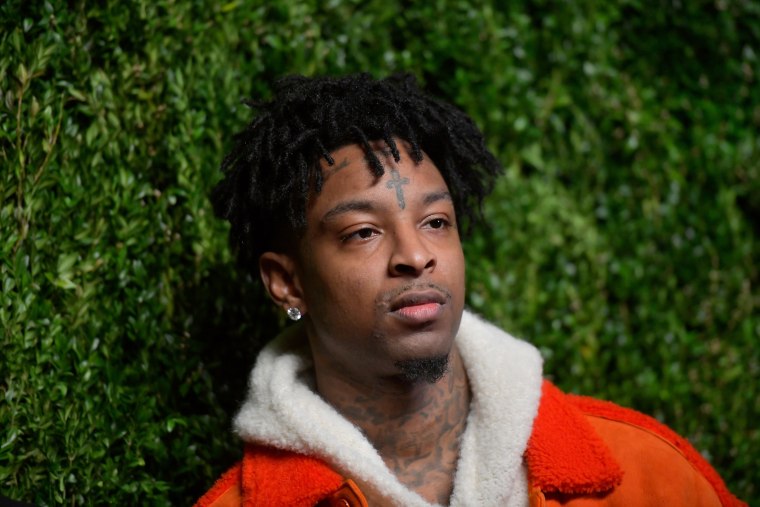 More details have come to light regarding 21 Savage's recent detainment by the U.S. Immigration and Customs Enforcement agency. Buzzfeed reports that ICE has now dropped an "aggravated felony" charge which they originally sought to use as grounds to deport the rapper — according to his lawyers.
21 — real name She'yaa Bin Abraham-Joseph — was released on bond on Wednesday, after being held by ICE since his detainment on February 3.
The aforementioned charges were vacated in 2014, as 21's lawyer Charles Kuck pointed out. ICE is now seeking to remove 21 Savage on grounds that he illegally overstayed his visa after entering the country at age seven.
"I think this case is emblematic of a lot of cases where people are detained for not correct reasons, but they don't always have resources to fight the system," Kuck told Buzzfeed. "This case is very emblematic of what happens in immigration court and detention."
Last week, FADER spoke with an immigration lawyer in order to better understand 21 Savage's predicament. Read that here.