Listen to a new FADER Mix by Sober
Indulge in an hour-long mix of blissfully smooth house, electronica, and dance.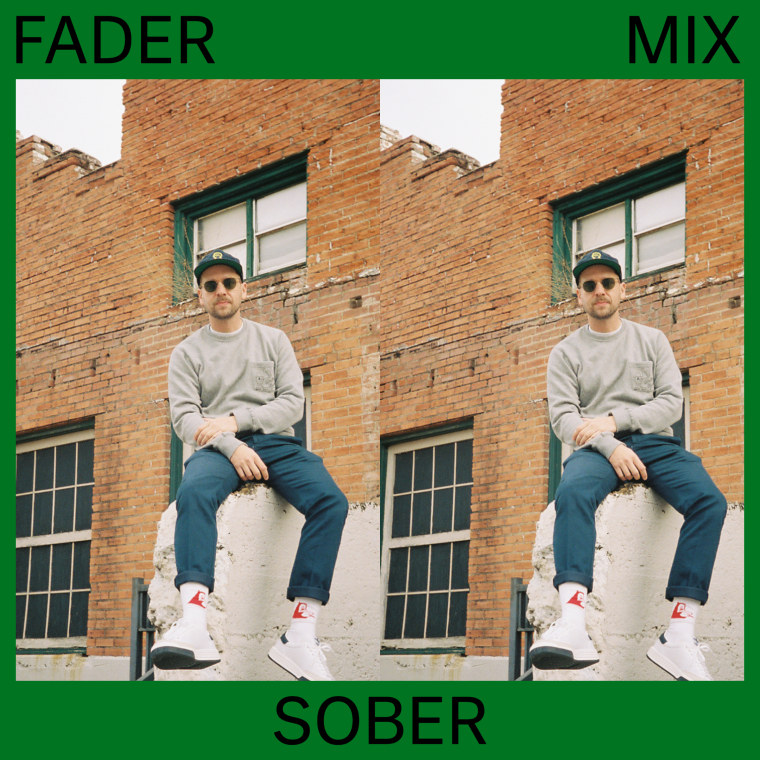 Dallas DJ and producer Sober has crafted a blissfully smooth, all-vinyl mix of house, dance, and electronica for his FADER Mix that we're sharing today. It's a mostly instrumental selection, with little moments of spoken reprieve sourced from films, and Siri sound-alikes. At the 15 minute mark, he pulls an excerpt from a devastating Scarlett Johansson's speech from the 2013 film, Her. "Are these feelings even real," she asks, her voice cracking a bit, "Or are they just programming?" Perfect for an existential moment on the dance floor. Once you pull through that, though, there's plenty to dance too, either during a low-key night in, or that faded stretch of evening in between high-energy functions.
Tracklist:

1. Les Yeux Orange - Coco
2. Nu Guinea - Disco Sole
3. Pablo Valentino - My Son's Smile
4. Buddy Love - Sorry That I'm Drifting
5. Black Loops - Sex
6. Earth Boys - Roll It Back
7. Hidden Spheres - Nirvaaan
8. Ciel - The Twirler
9. D. Tiffany - How RU Plush
10. Jad & The - That's Cool
11. Mickey Oliver Feat. Rasoul - Just A Tease
12. Candi Staton - Hallelujah Anyway (Larse Vocal)
13. Tracey Cooper - Insight