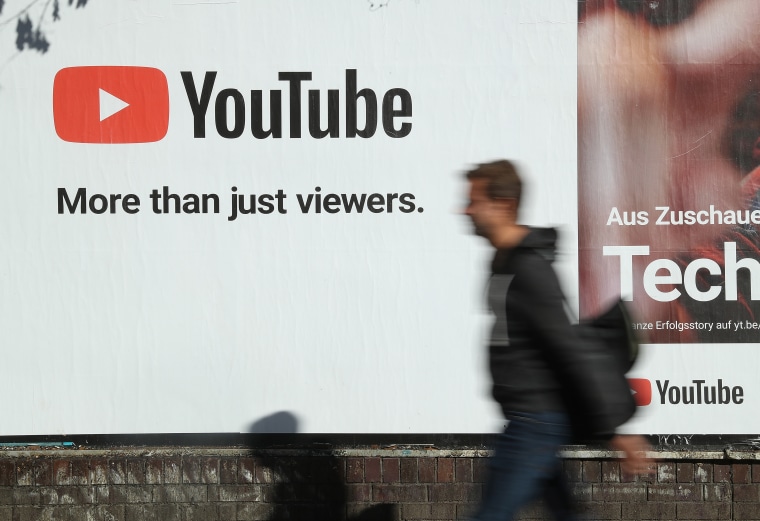 YouTube has deleted a further 70 videos at the request of London's Metropolitan Police as Scotland Yard continues its crack down on drill music coming out of the English capital.
The Google-owned tech giant has now deleted 102 of 129 music videos flagged in 2015 by the Met's Operation Domain team. The unit was created to scan YouTube and other online platforms in a bid to tackle gang crime and homicide in London. Assosciated Press reports that six months ago the number of deleted videos was 30.
It is reported that Operation Domain monitored 1900 videos as an intelligence tool. Detective Superintendent Mike West, who runs the operation, said: "The fact we've got more taken down in six months compared to in two and a half, three years, is a step in the right direction."
However, not everyone agrees with that sentiment. Earlier this month a collection of human rights lawyers, academics, and musicians signed an open letter calling on the police to cease using injunctions and other oppressive measures when investigating gang crime.
The move came after rappers Skengdo x AM were handed suspended prison sentences after performing a song cited by police as inflammatory during a London concert.