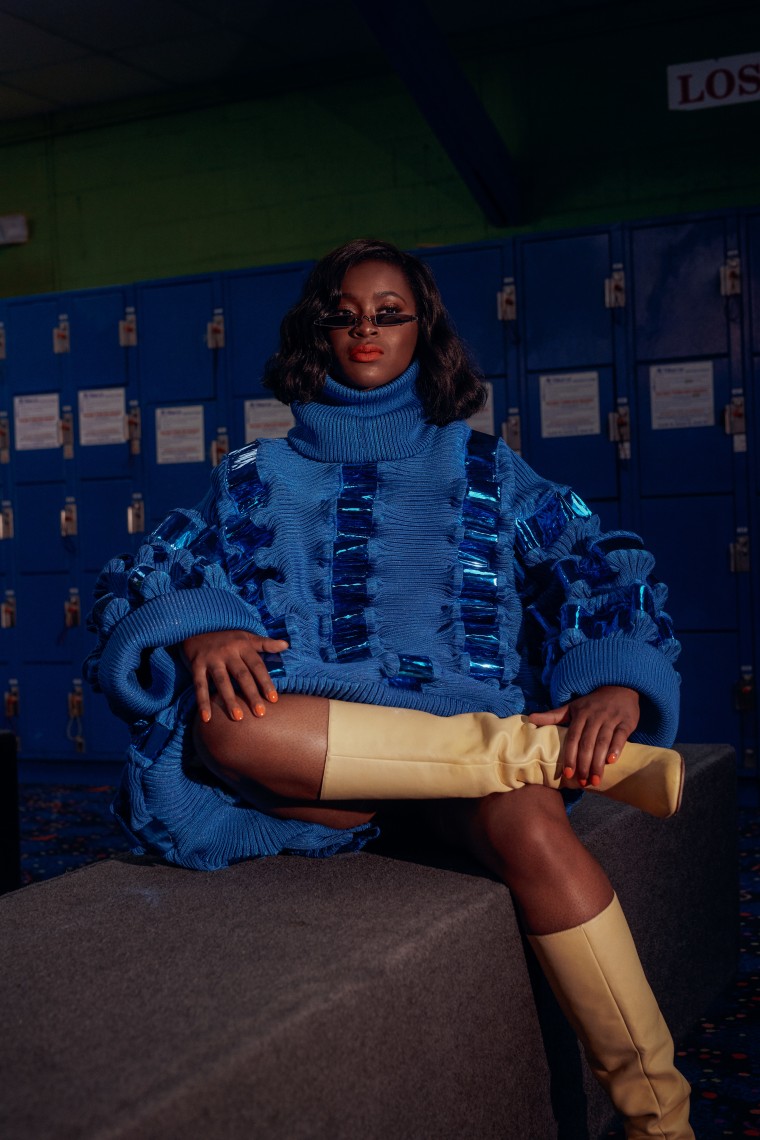 Each week The FADER staff rounds up the songs we can't stop playing. Here they are, in no particular order.

Subscribe to Songs You Need In Your Life on Apple Music and Spotify

Cardi B & Bruno Mars, "Please Me"
Cardi B and Bruno Mars team up; need I say more?
Tierra Whack, "Only Child"
As an only child, I take slight offense to Tierra Whack's new song, but it bops so I'll overlook it.
Lizzo, "Cuz I Love You"
Everyone not yet on the "Lizzo is a superstar" train needs to purchase a ticket and get on board.
Rico Nasty, "Sandy"
Thank you, Zack Fox, for bringing attention to how perfectly Cursed Images and Rico Nasty's music go together.
SASAMI, "Free"
SASAMI murmurs her way through a retelling of a temporary romance, her vocals bouncing as if she's sharing the story on a bus careening down a bumpy road.
Jessie Ware, "Adore You"
Jessie Ware's newest is rich, mind-whirling soft electronica. Good for sleeping, and raves!
Zack Fox & Kenny Beats, "Square Up"
Zack Fox and Kenny Beats converge for a speaker-busting, beat-people-up, Black History Month special.
EMPATH, "Soft Shape"
EMPATH is back with another glorious, entropic noise-pop track that'll make you want to dance.
Yung Baby Tate, "Bad Girl"
Atlanta's Yung Baby Tate serves killer, hair-flipping attitude, over viciously sleek pop on the fun-as-hell "Bad Girl."
Sir Babygirl, "Pink Lite"