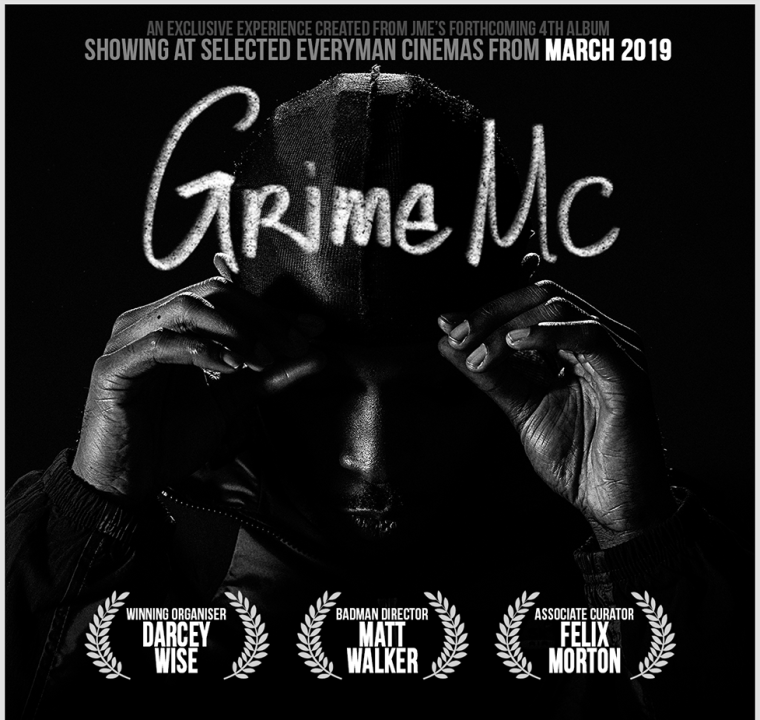 JME has announced the first details of his first album since 2015. The Boy Better Know MC is staging a series of free screenings at theaters across the U.K. in March and April. The Grime MC events are described as featuring "an exclusive experience created from JME's forthcoming 4th album."
The event poster states that the "experience" includes appearances from Skepta and fellow BBK members Shorty, Jammer, and Frisco. A release date for the album remains TBC. The FADER has reached out for more details.
Tickets for all of the screenings are available today, February 20, from 6 p.m. GMT.