Breakdancing could be an event in the 2024 Olympics
The Paris games could host one of the four pillars of hip-hop.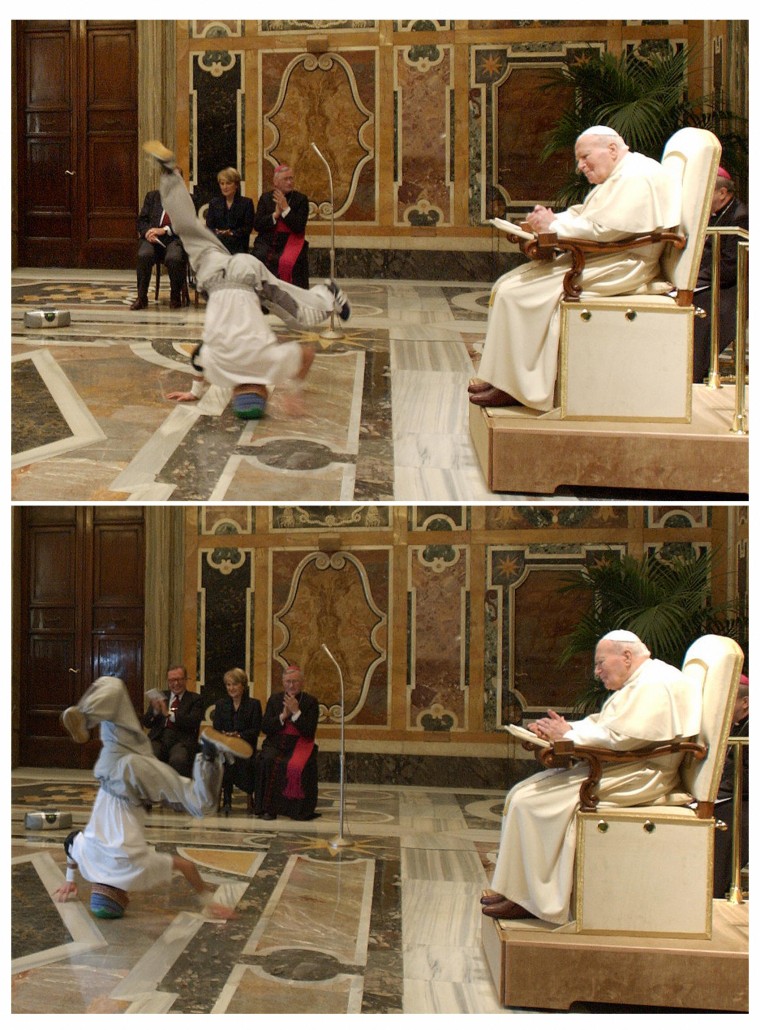 Organizers of the Paris 2024 Olympic Games are proposing to include breakdancing as an event in the coming competition, according to a CNN report. The International Olympic Committee will evaluate the proposal and announce its decision before December 2020.
Other possible sports under consideration for 2024 are surfing, climbing, and skateboarding, all of which will appear at the 2020 Olympics in Tokyo. A spokesperson said the suggested new sports were in line with "the reforms of Olympic Agenda 2020, which is striving to make the Olympic programme gender-balanced, more youth-focused and more urban."
Breakdancing was an official event at the 2018 Youth Olympics in Buenos Aires, Argentina. Japan won two gold medals while Russia and Vietnam took home one each.