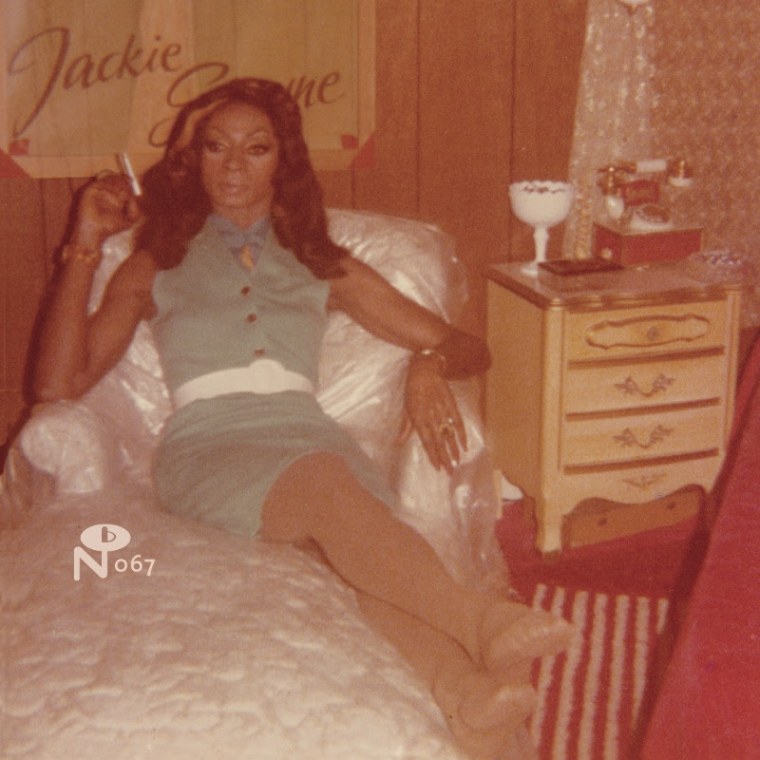 Jackie Shane, a Toronto musician who contributed to the city's soul music scene while performing as a transgender woman, has died. She was 78.
After moving to Canada from her birthplace of Nashville, Tennessee, Shane became a popular soul musician in Toronto. Her career included a local top 10 hit called "Any Other Way" in 1962, and interest from labels like Atlantic and Motown. Shane left music behind in 1971 due to family commitments.
A 2010 CBC documentary I Got Mine: The Story of Jackie Shane brought new attention to Shane. In 2017, Numero Group released a compilation called Any Other Way which was nominated for a Grammy for Best Historical Album.
"I'm devastated to report that our friend and hero Jackie Shane passed away peacefully in her sleep earlier this week," Douglas Mcgowan, A&R for Shane's label Numero Group, said in a statement. "Jackie didn't do what she did for anyone's else's approval. She was here to entertain, but also to educate and inspire. She lived entirely on her own terms. She taught me so many things about self-respect and grace under difficult circumstances. She was hilarious and she was wise. She saw dimensions to things others could not. I believe that she was a visionary who will never be forgotten, and will be recognized by more and more people as one of the greatest soul singers of all time."