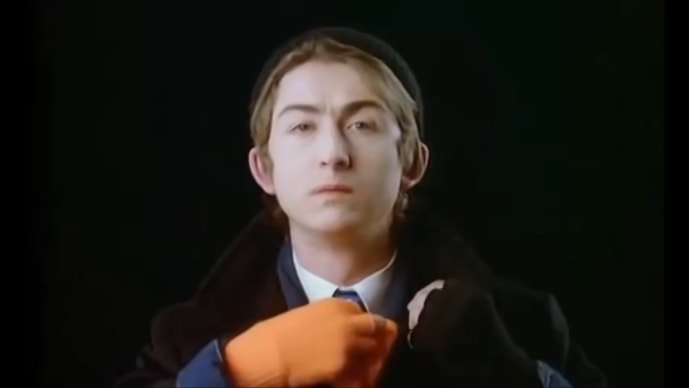 Mark Hollis, frontman of Talk Talk, has died. He was 64. Hollis's manager Keith Aspden confirmed the news on Tuesday morning after reports emerged on Monday.
Hollis gained prominence in '80s as the frontman of Talk Talk, an art-pop band that attained commercial success, a beloved following, and a legacy that laid the foundation for post-rock and much more.
"I'm still trying to accept this but sadly it's true," Aspden said in a statement shared with NPR and Pitchfork. "Mark has died after a short illness from which he never recovered. Deeply felt sorrow for a remarkable person who remained true to himself throughout his life. I can't tell you how much Mark influenced and changed my perceptions on art and music. I'm grateful for the time I spent with him and for the gentle beauty he shared with us."
Talk Talk formed in 1981, and achieved recognition with the 1984 album It's My Life thanks to the titular single and "Such A Shame." Hollis's renowned status grew with the release of the final two Talk Talk albums, 1988's Spirit of Eden and 1991's Laughing Stock. He receded from the spotlight until the release of his 1998 self-titled solo album, after which he announced his retirement from the music industry. He stayed silent until 2012, when a small section of music appeared on the show Boss for Starz.
Bereaved reactions to Hollis's passing spread across social media on Monday afternoon. Read a few below: