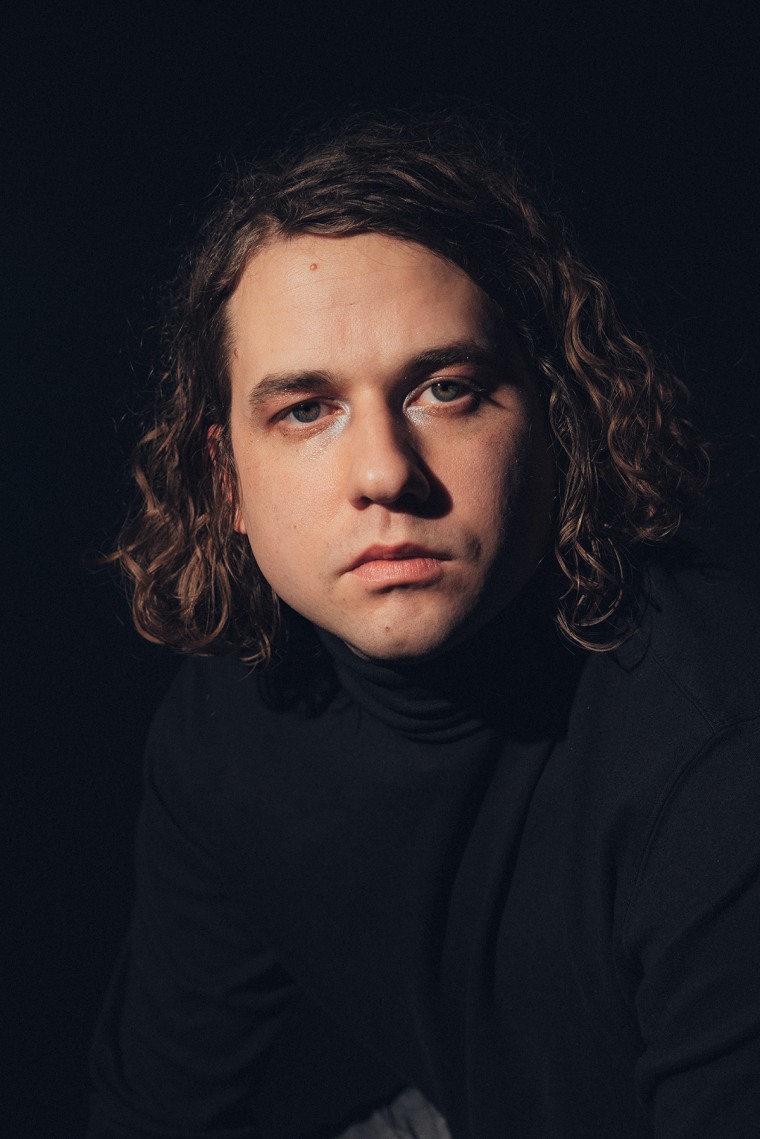 Kevin Morby will release new album Oh My God in April. The double album consists of 14 tracks and is preceded by new song "No Halo," streaming below.
Morby's fifth studio album, and the follow-up to 2017's City Music, will be released on April 26 and is described as his "biggest statement to date" in a press release accompanying the announcement. Oh My God is also said to be Morby's concept record about religion, written from the spiritual perspective of someone who does not believe in God.
"Religion is around all of us," Morby saysin a statement. "It's a universal language and there is profound beauty in it. I've found it a useful tool within songwriting, as it's something everyone can relate to on some level. There are religious themes or imagery in a lot of what I've done, so I wanted to get all of that out and speak only that language for a whole record. It's not a born-again thing; it's more that 'oh my god' is such a profound statement we all use multiple times a day and means so many different things. It's not about an actual god but a perceived one, and it's an outsider's view of the human experience in terms of religion."
Oh My God tracklist:
1. "Oh My God"
2. "No Halo"
3. "Nothing Sacred / All Things Wild"
4. "OMG Rock n Roll"
5. "Seven Devils"
6. "Hail Mary"
7. "Piss River"
8. "Savannah"
9. "Storm (Beneath The Weather)"
10. "Congratulations"
11. "I Want To Be Clean"
12. "Sing A Glad Song"
13. "Ballad Of Faye"
14. "O Behold"
Oh My God artwork