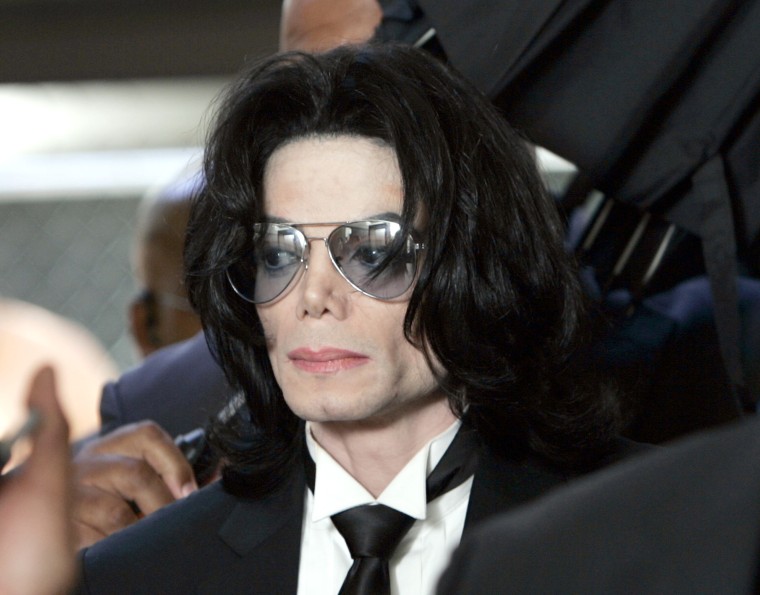 Michael Jackson's former home, the sprawling 2,700-acre Neverland Ranch, is back on sale for the first time since 2015. The asking price, however, has been dropped drastically.
CBS News points out that the hallmark residence — now called the Sycamore Valley Ranch — is up for $31 million dollars, which is a whopping $69 million less than the $100 million asking price it was first listed for in 2015.
The listing for the ranch, which is located in Santa Barbara County, California, was taken back down in 2017. The property's real estate agents Suzanne Perkins and Kyle Forsyth told CBS that the ranch has been put back up at a reduced cost because of the region's recent natural disasters and years of droughts.
The ranch's listing also comes coincidentally around the same time HBO's Michael Jackson documentary Leaving Neverland is due to air (March 3 and 4). The controversial film centers around interviews with two men who claim Jackson sexually abused them as kids.
The Sycamore Valley Ranch website has also listed the property at $31 mililion. It is owned in a joint venture between Colony Capital and Michael Jackson's estate.