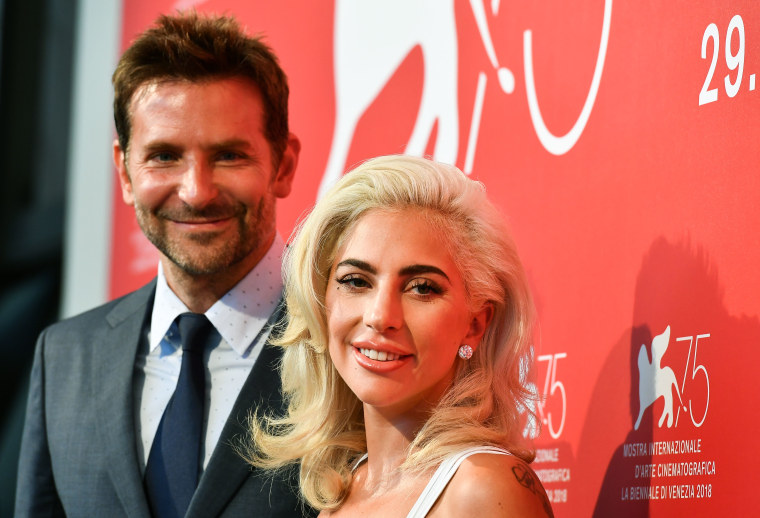 Fresh off their Grammy win for Best Original Song last weekend, Billboard reports that Lady Gaga and Bradley Cooper have a real shot at nabbing the number one position on this week's Hot 100 chart. Little Monsters will stop at nothing to get the spot, and so on Thursday they created a hoax to get the locals streaming "Shallow."
The hashtag #SHALLOWBUCKS reveals heavily circulated fabricated advertisement encouraging users to stream the Star Is Born track and post a screenshot on Twitter in exchange for a free drink at Starbucks. There was also a false Spotify ad suggesting that streaming "Shallow" would elicit a free Spotify membership. There's no word on how much of an impact these scams had, but they're admittedly pretty clever and low-key hilarious.
If Gaga scores the number one, it'll be her first since 2011's "Born This Way." Ariana Grande currently holds the spot with "7 rings."