Young & Sick's "Ohh My Ghosts" is the sleepless rush you need this morning
Real lying-awake-and-worrying-about-the-future hours.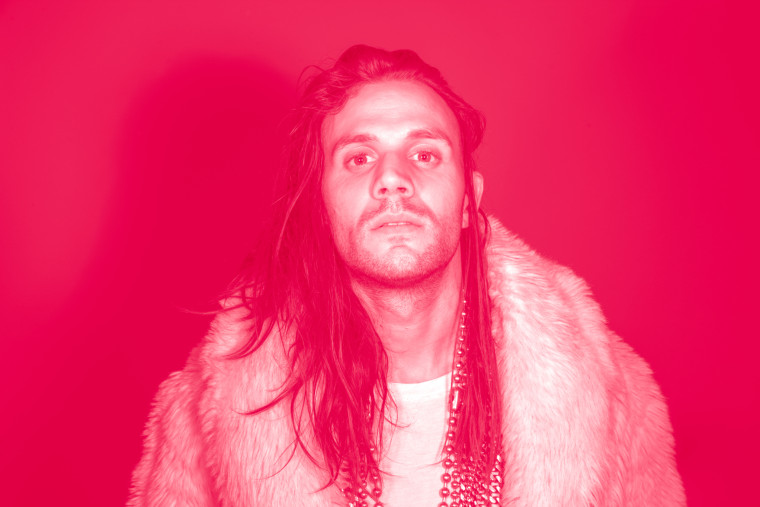 This spring Young & Sick (real name Nick van Hofwegen) will release a new EP via Neon Gold, the trusted label behind artists including Passion Pit and Christine & The Queens, and B3SCI Records. The latest taste of the new project is available today in the shape of "Ohh My Ghosts." The song is written from the persepctive of an exhausted man trying to fall asleep. You'd never guess though. If anything this addictive and energetic slice of electronic pop is just the kick needed to keep going when all you want to do is climb in bed and turn the lights out.
Speaking to The FADER via email, van Hofwegen said: "I'm a terrible sleeper, I don't do it enough, rarely as deep as i'd like. My mind doesn't go quiet just because I'm tired. My past and the uncertainty of the future is what spirals before shut-eye. I found the main sample while in bed and decided to get back up and make this song about the ghosts that prevent me from REM."
Listen to "Ohh My Ghosts" below.