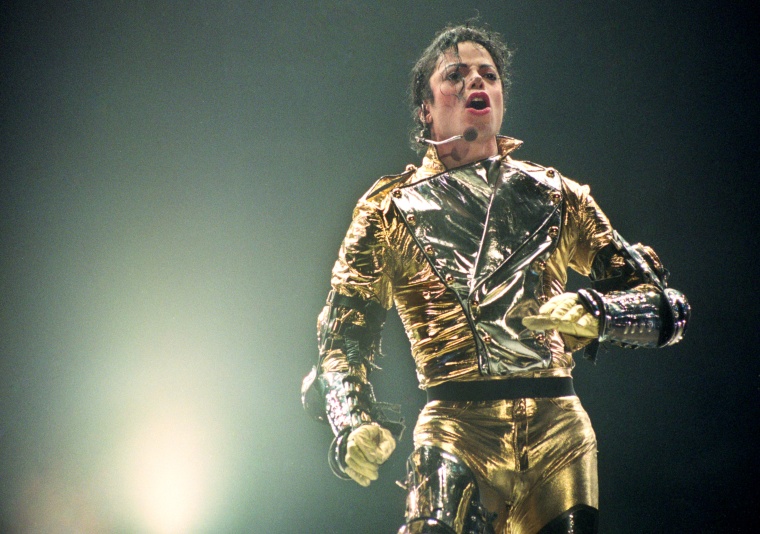 Sunday night saw the first half of Leaving Neverland debut on HBO. At the same time the documentary began, a tweet was sent from the official Michael Jackson Twitter account alerting followers to the arrival of a full concert filmed in 1992. The Live in Bucharest (The Dangerous Tour) show is the exact same length as Sunday night's instalment of Finding Neverland and is described as being available "for a limited time."
A second concert film, Live at Wembley Stadium, will be on YouTube on Monday night when the second part of Leaving Neverland airs.
Don't miss the magic from the King of Pop himself! Immerse yourself in Michael Jackson. Live in Bucharest and Live at Wembley Stadium available for a limited time on Michael Jackson's @youtube!

Watch Now - https://t.co/fnD2IonLsP pic.twitter.com/z9heNX3AGP

— Michael Jackson (@michaeljackson) March 4, 2019
The four-hour Leaving Neverland centers around allegations made by two men who claim they were sexually abused by Jackson when they were children. Both Jackson's family and estate have released statements denouncing the documentary.
Last week it was reported that Jackson's estate will sue HBO over claims their documentary allegedly violates a non-disparagement clause from a contract signed in 1992.