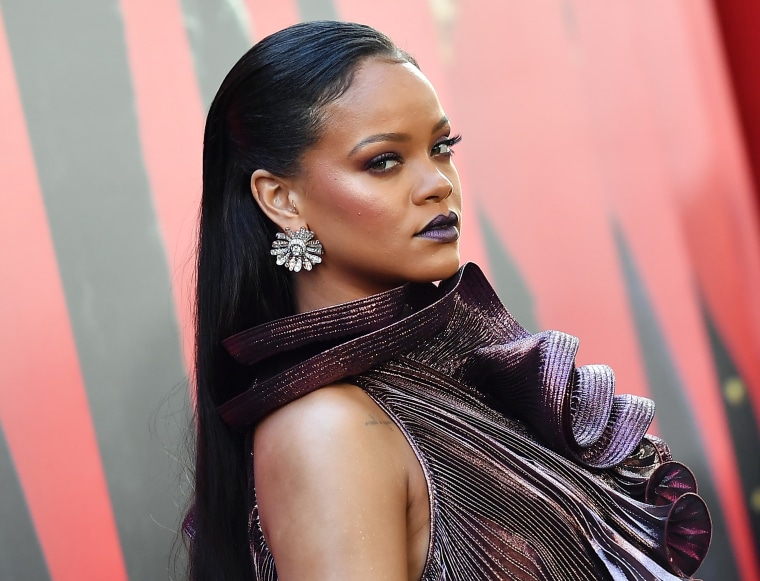 Last weekend an unofficial collection of Rihanna songs was uploaded to iTunes. The album, titled Angel and released under the alias Fenty Fantasia, reportedly debuted at No. 67 on the Worldwide iTunes Albums Chart before it was deleted from the service.
Many of the 12 songs and demos on Angel were previously leaked or released years ago. For example, "Hating On The Club" was appeared in January 2009 on the mixtape Big Mike & DJ Neptune's R&B Kings Part Two. Angel also includes collaborations with Chris Brown ("Counterfeit," included on his 2015 mixtape Before The Party and Nicole Scherzinger ("Winning Women").
Rihanna reportedly addressed the leak in a DM to a fan obtained by PopCrave. "Shit's crazy," she said after the fan messaged her "What's this mess Rih? Get their ass to jail asap."
Rihanna is currently working on the follow-up to 2016's ANTI. Longtime collaborator The-Dream said in a recent interview that the project is "super close" to completion.
The FADER has reached out to Rihanna's representatives for comment.