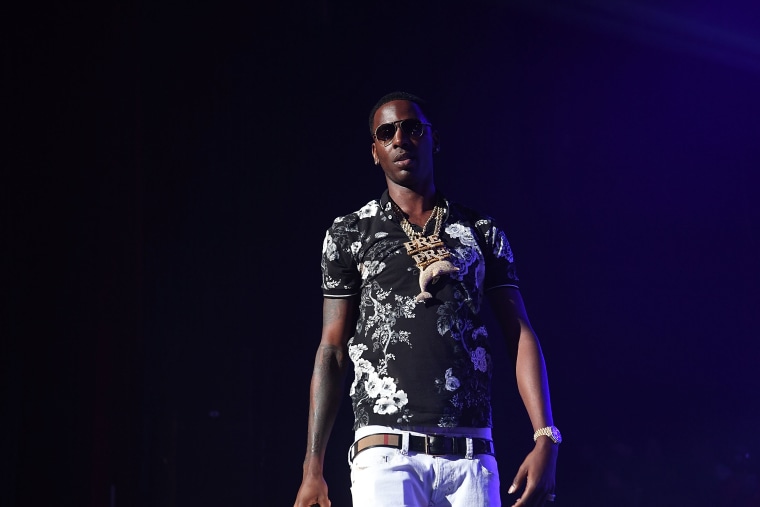 Young Dolph ate lunch at a Georgia Cracker Barrel last week, and unbeknownst to the Memphis rapper, it was the most expensive meal of his life. While Dolph ate obliviously inside the restaurant, his vehicle in the parking lot was reportedly begin robbed of around $500,000 in jewelry and other valuables.
According to a report in The Prince Georgia Citizen, surveillance video shows two men approaching Dolph's camouflaged Mercedes (how did they see it?) and enter the vehicle without forcing entry. The two men reportedly drove off and returned to the Mercedes twice before breaking the passenger side window.
Eleven items in total were stolen, according to reports. They include: "a gun, Apple Airpods, and a Richard Mille watch valued at $230,000." They say time is priceless, but that number seems more than fair.
The FADER has reached out to Young Dolph's representatives for comment.