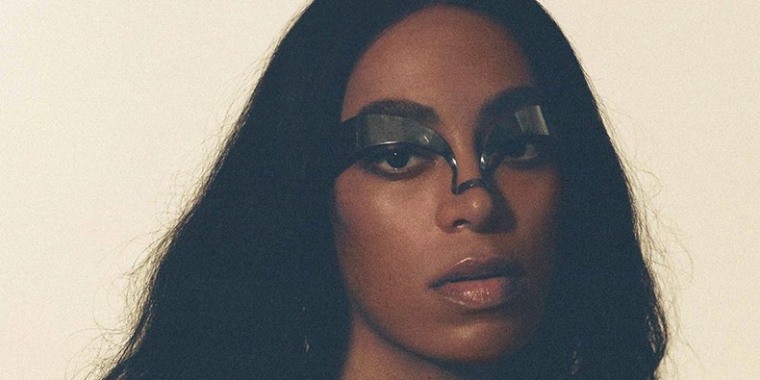 Solange has said that When I Get Home was created during a period of time where "there was no fear surrounding my body" as she received treatment for an unnamed autonomic disorder.
The news of Solange's disorder was first made public in late 2017 when she pulled a live show in order to receive treatment. Autonomic nerve disorders affect the autonomic nervous system, which controls a person's involuntary functions.
Speaking in a cover interview with i-D to promote When I Get Home, she was asked if the ailment caused any despondency while creating new music.
"Going through a transition where things were happening to my body that were out of my control, I got to the place where there was no fear surrounding my body, and it belongs to me in a whole new way," Solange said. "It's been a beautiful love affair that took me time. I've always been connected to my sexuality and sensuality, but so much of that was re-grounded during this time. The freedom I got to feel was amazing. I learned you can create those spaces; you don't need anyone else to have your moment."
Later in the same interview, Solange said she felt incredibly free recording When I Get Home: "I had a fucking blast creating this album! I really wanted to create a space for joy and expression. My last record [A Seat At The Table] was deeply personal, but it was no secret that I was working through a lot of shit. I was carrying a lot of weight and even though that's something that doesn't go away, I also feel like a lot of answers felt more inward this time and not outward. A Seat At The Table was composition, a thesis, and a healing experience, but I couldn't ask the world to be involved in the answers I needed for this project. I just needed to live in it."
Solange accompanied the release of her new album with a 33-minute "Texas film" co-directed by Terence Nance.