Sydanie doesn't want to change herself to make it
The Toronto artist talks about the constant push to be recognized as her full self in a city that champions the opposite.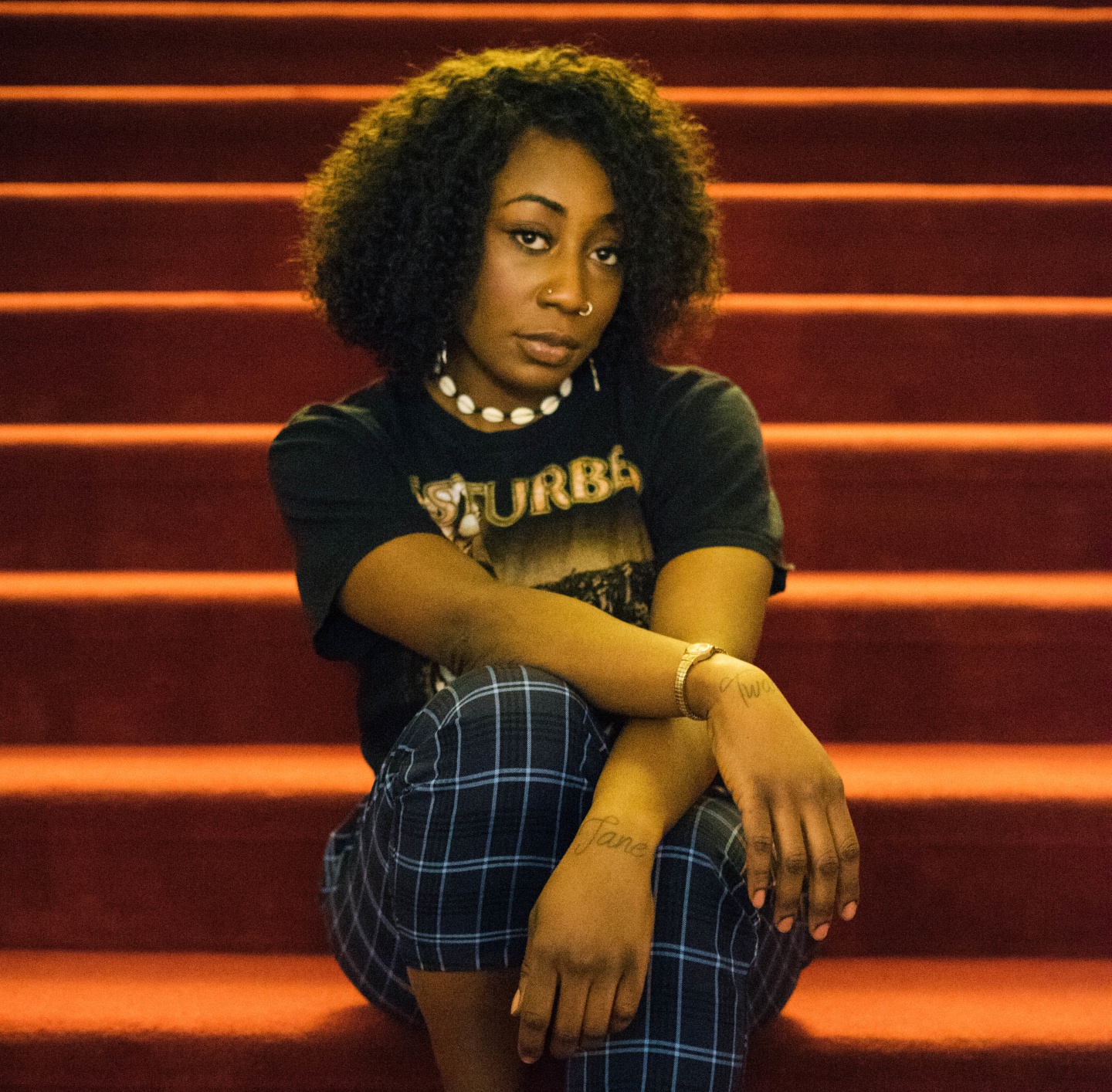 "Pay me no mind. I'm here but I'm not here. I have an assignment due in 20 minutes." When we catch up at a coffee shop in mid-December, Sydanie Nichol is almost finished with her first semester of media communications at Toronto's Humber College. The 25-year-old may be a self-proclaimed rap supermom, but she's also a student with a paper to hand in. In a shifting landscape continuing to push female voices to the forefront, Sydanie's DIY spirit is par for the course. Born to Jamaican and Trinidadian parents in Toronto's Jane & Finch neighborhood, her music is as political as it is club-ready, tackling the complexities surrounding her identity as a queer single mother from one of the city's most vilified areas.
After a stint supporting Polaris Prize-winning artist Lido Pimienta on tour and her own slots at festivals like POP Montreal, Sydanie returned to the city with more under her belt — and even more to prove. On her latest album 999, she blends earnest lyrics, a spitfire flow, and pulsing electro-house with ease, but her musical dexterity didn't always come to her so easily. "I started rapping back in high school for fun and took it more serious as shit in my life became more complicated," she explains. "When I wasn't running away from home, I'd smoke and record verses with my best friend Wryder in his bedroom after school." Developing lyrical prowess in the face of trauma is a cornerstone of hip-hop, and music kept the young rapper grounded as she bounced around group homes, switched schools and became a mother at the age of 20.

Following the release her first project Public Intoxication in 2012, Sydanie gave birth to her daughter Kifaaya, now a ball of boundless energy she brings along to most of her studio sessions and performances. Sydanie doesn't shy away from regularly reminding collaborators and event producers of her long-held personal proverb: I'm bringing my yute. "Having my rollie with me is an important part of my silent protest," she tells me. "Besides, inaccessible art spaces made just for skinny, childless, racially ambiguous people with money are boring." Sydanie's desire for these complex spaces lead her to create Liquid Gold, an event series named after the nutrient-packed milk produced in the first few days of breastfeeding and meant to put the spotlight on creatively-inclined mothers of color. "It's about just allowing Black women to exist and not be considered irresponsible or bad moms for doing what they do."
Talent and teenage tenacity would bring her work to the pages of school district-backed anthologies and on stage at community events like RISE and Freedom Fridayz, performing as Sydti Spittah ("Thank God I changed my name!") and winning local rap competitions in the process. Like many young artists, she initially gravitated towards the neat image and genre boxes she's since stepped out of. "I've never articulated this out loud, but I didn't necessarily feel I like I had a lot of room in terms of branding options as a dark-skinned woman," she tells me.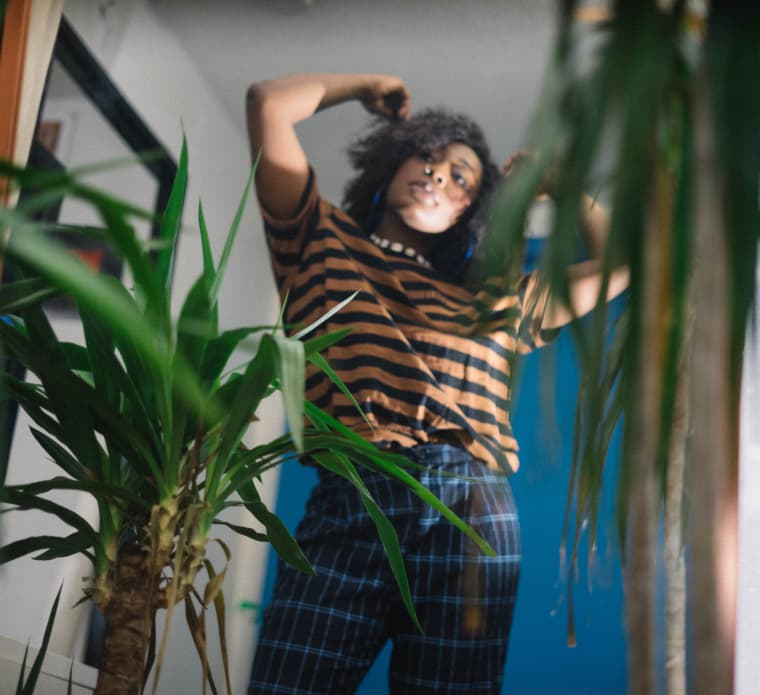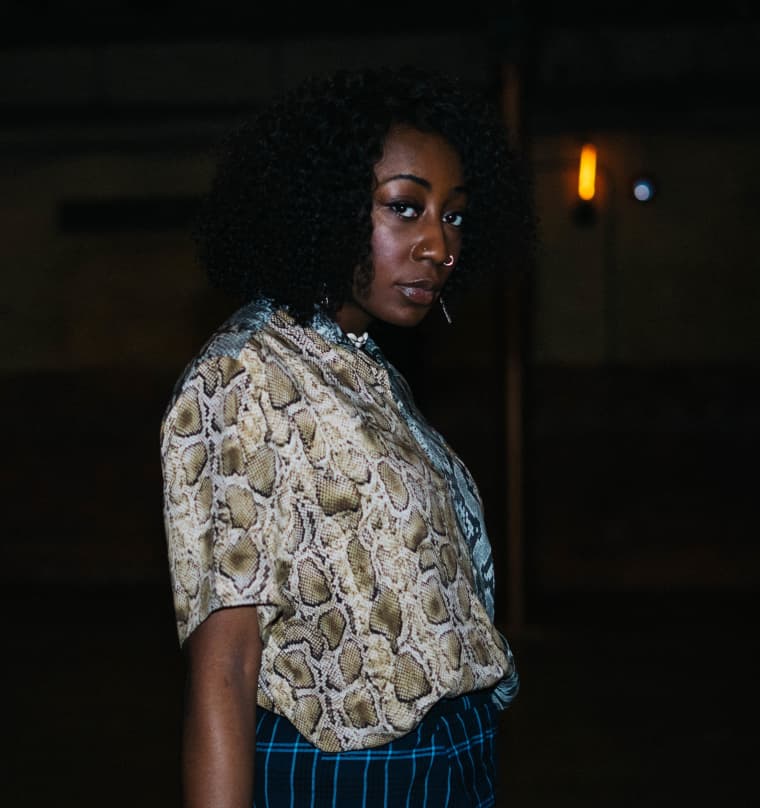 Sticking close to the city's close-knit conscious circle of poets, artists, and community organizers, Sydanie knew her earlier iterations captured her raw takes on love, motherhood, and growing pains, but didn't fully speak to her identity. "When I first started rapping [the choices were] literally sexy hood girl or head-wrap peace queen, so I chose the latter," she explains. "And in the the conscious community, I never really identified as queer or bisexual even though I came out when I was in high school. But then that started to break down."
On 999 — named after the building she grew up in and representing the culmination of a half-decade of work — Sydanie explores not only her relationship with herself, but the one with the world around her; towing the line between working through trauma and working up a sweat. She makes the painful danceable. "I sometimes feel too attached to my content because I'm always considering the weight of my work," she tells me while referring to difficult-to-broach subjects ranging from sexual assault, homelessness and the realities of raising a child on her own. "I used to sleep in the T9 laundromat / Now they fly me out and pick up me and put me up," she spits triumphantly on "778."

Above all, Sydanie's relationship with her neighbourhood is a central part of her persona; her stage shows, peppered with growling turf reminders of her west end roots and call backs to her Caribbean ones, sticking out among the sea of sad-boy raps that populate so much of the city's musical output. "I'm a jerk bitch, real spicy / cold Ting going down nicely / southside getting live nightly," she raps over a thumping bassline on "200K". "I'm very 'niche-sounding', but where my brand doesn't necessarily fit the downtown scene, my music does," she ruminates on her music's blend of hip hop, house and electro. Despite the banner of diversity Toronto attempts to fly, it's a city heavily segregated by race and class — and carving out creative space also means navigating its downtown-centered scene as well as the statistically blacker and browner enclaves to the city's east and west corners.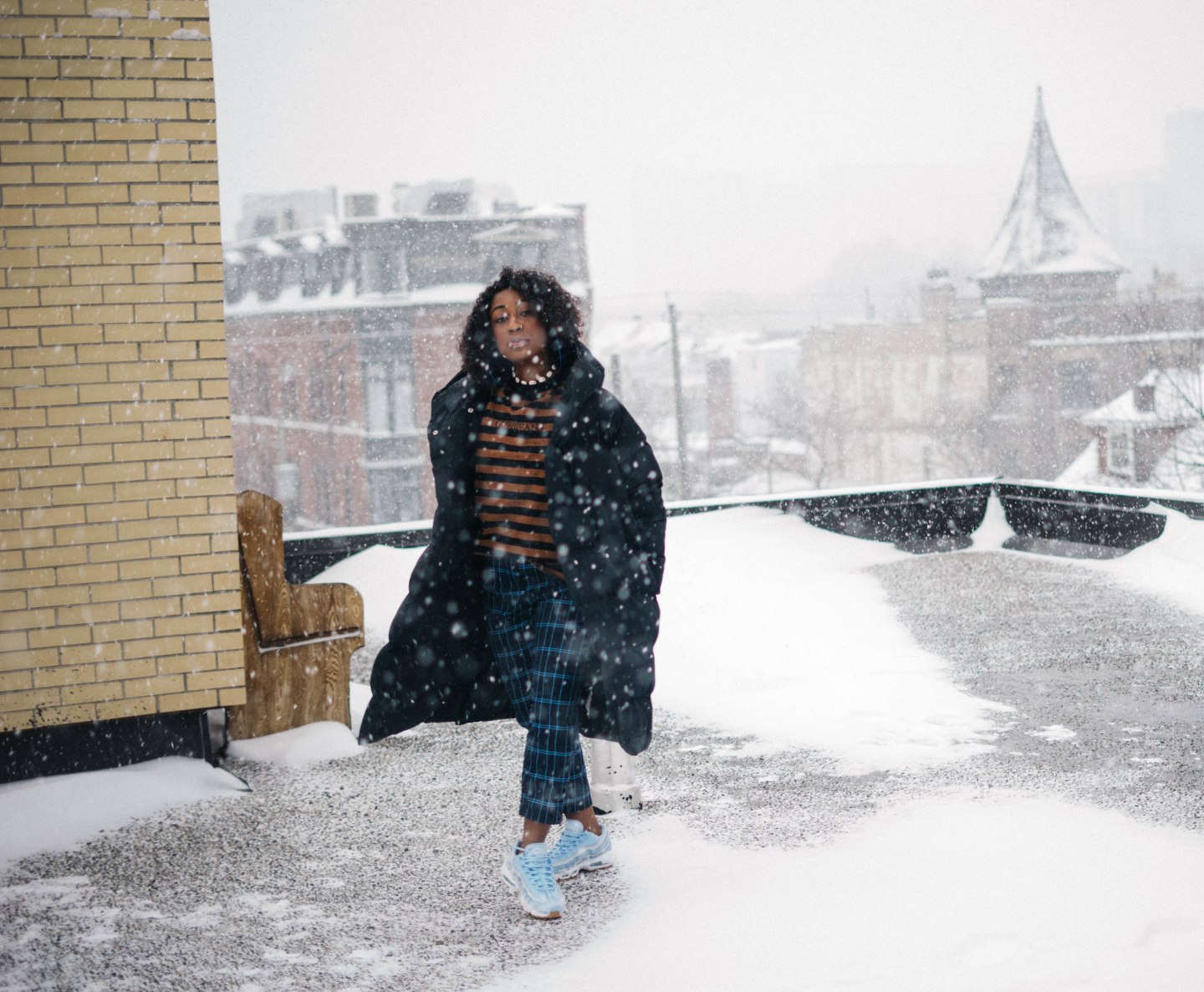 "I hate playing the game that way. The downtown scene bleeds mans dry," Sydanie tells me. "There is content — and quality content, might I add — that's coming out of the west end, specifically from Jane and Finch. Black kids from the hood are always put into boxes and the creation of 999 has allowed me to step out of those boxes. It's about marrying all parts of myself and representing my whole self to my hood." (A few days after our conversation, she took to Twitter to start a thread highlighting artists from her neighborhood.)
Sydanie's music is as self-aware as she is, equal parts round-the-way girl and zodiac sign-obsessed genre-bender. Shifting the soundscapes of a changing city means evolving authentically along with it, finding comfort in breakneck-paced growth while maintaining an unshakeable core. Sydanie, somehow, has mastered both. "I'm not going to go underground for eight months and then come out with a blonde wig and some big titties," she tells me with a laugh. " I just want to see how deep and how wide the complexity of my identity can reach as a young Black mom from Finch."