Listen to Gesaffelstein's star-studded album Hyperion
The French producer's new record features Pharrell, The Weeknd, Haim, and more.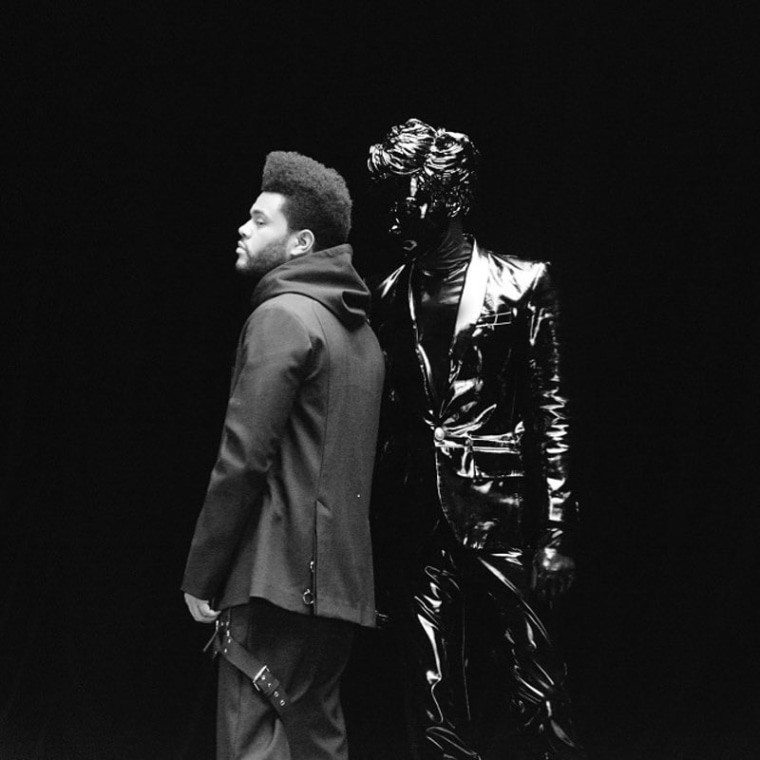 Electronic producer Gesaffelstein, who worked on Kanye West's Yeezus, has released new album Hyperion. The album features a range of guest vocalists including Pharrell ("Blast Off") and Haim. Gesaffelstein also recruited The Weeknd for lead single "Lost In The Fire." The pair previously worked together on the singer's 2018 project My Dear Melancholy. Hyperion is Gesaffelstein's first album since 2013 debut Aleph. Check it out below via Spotify and Apple Music.