SASAMI is right on time
The Los Angeles musician's trained her whole life for this. Her debut record, brimming with fully-formed gems, is proof.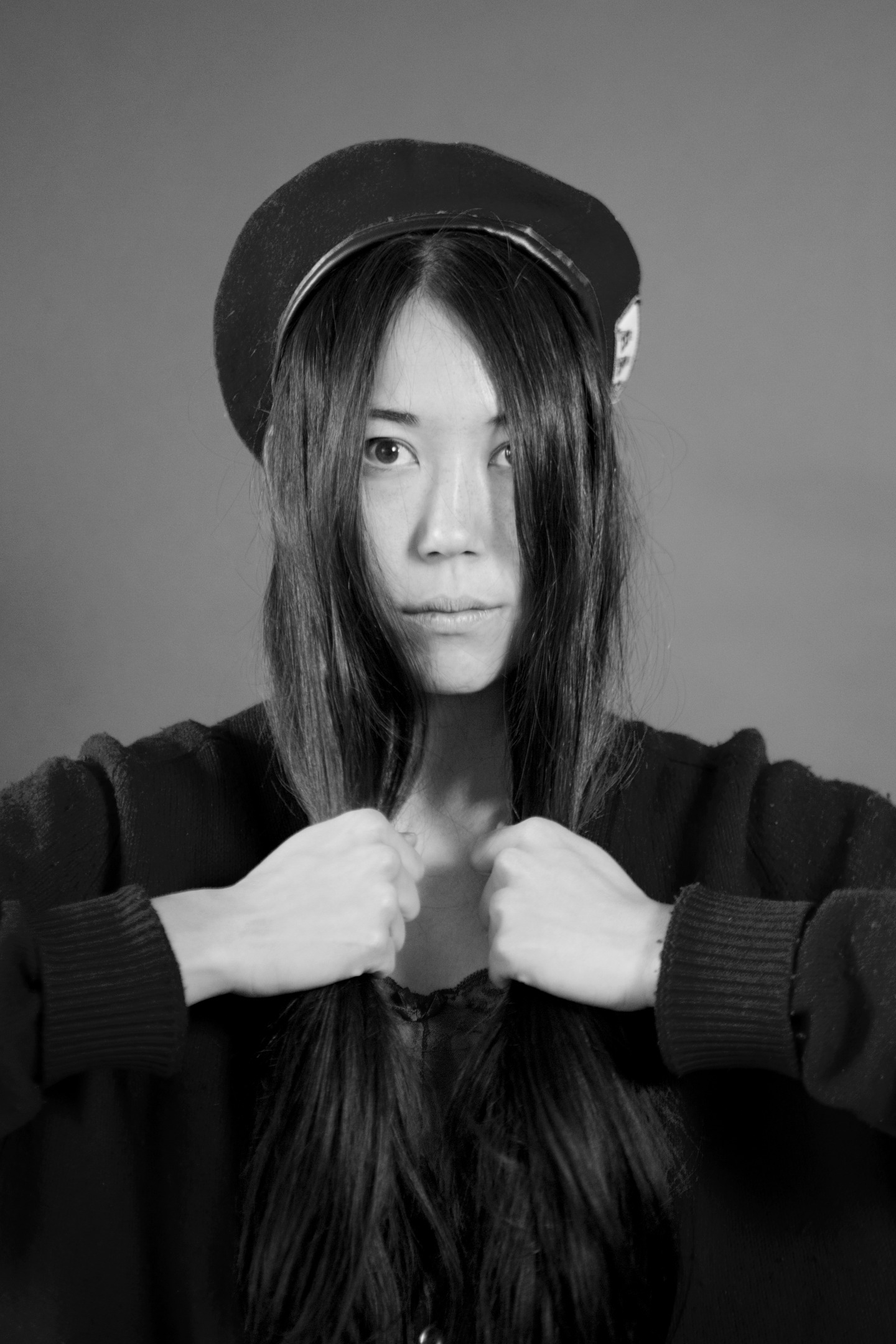 There is a point during that arduous life cycle of learning a skill when one finally feels ready. Sometimes, a clear indication of the readiness isn't really given, and instead it bursts out in a brilliant moment of clarity, an inexplicable push to Do It. For Sasami Ashworth, that moment came in 2016 when she was playing synths on tour with Cherry Glazerr. There'd been a lull. She was partying less, and her life had been emotionally upended; she'd just broken up with her partner of four years, and she was hooking up with new people. She felt a sudden impulse to begin writing songs — first as a means to process her emotions, then as creative outlet to pass the time. During the gaps of the tour when she'd find herself home in Los Angeles, she'd go to a studio and record. About a year later, she had an album.
"I was 26 when I started making the record," SASAMI, now 28, recalls on a frigid and sunny February afternoon. "I'd never written a song." The food we ordered half an hour ago from this little Bushwick cafe waits patiently in front of us, forgotten and left to get cold as we talk. She graciously urges me to start eating. "I typically don't do things unless I think I'm going to do a good job at it. I like to work towards stuff." All of a sudden, I was like, Okay. I'm ready to write songs."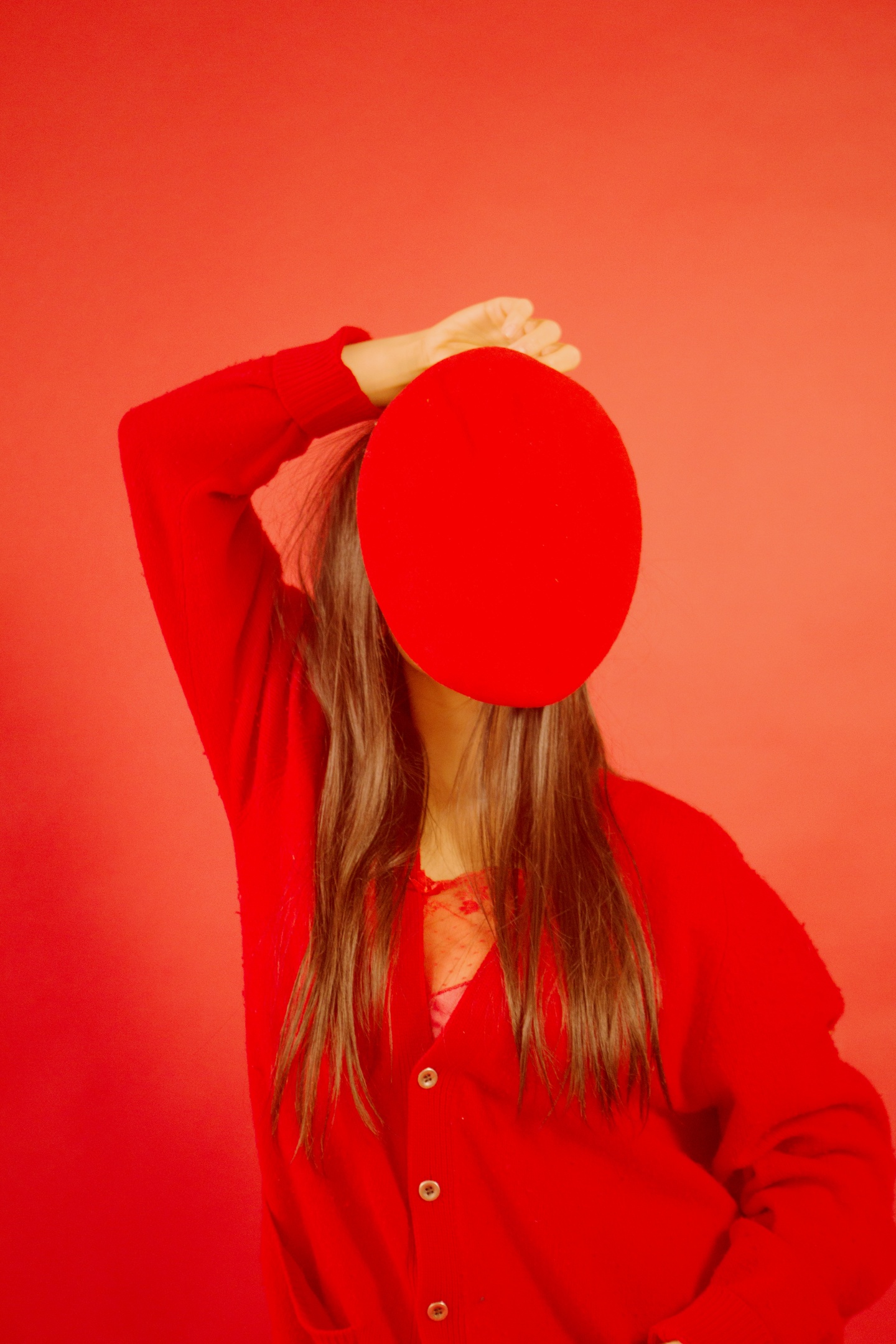 In many ways, SASAMI has been working up to this stage of her career as a musician her entire life. Before touring with Cherry Glazerr, she frequently did arrangements for rock records and film scores. She also taught music to young children, which required vast reservoirs of energy; she credits the gig for the ease in which she transitioned into the rock world. "Teaching is like doing 6 shows in one day," she says.
But even before that, she voraciously studied classical music from childhood all the way through college, where she attended a music school in upstate New York, majoring in classical French horn, music education, and composition. It required an astute understanding of the mechanics and technicalities of music.
She eventually gave up becoming a classical French horn player two years in, because, as she explains, it was like "doing karaoke of a bunch of old white dudes every day." But she took with her the better parts of playing in an orchestra. "There's something really humbling," she says. "No matter who you are, you are a servant to that dynamic and the motions of the piece." Her deep appreciation for the discipline necessary to master an instrument persists to this day.
"How funny would it be if to get into Coachella you have to audition, like how it is for classical music," she asks out of nowhere. "You're all going to play this song by the Beach Boys and whoever does the best rendition gets to play."
"How different would the pop soundscape be?" I ask.
"It may be better! There may be more skin in the game," she says, before quickly acknowledging that a certain portion of art is created not through technical mastery, but through naivety. Those things that are often unreplicable.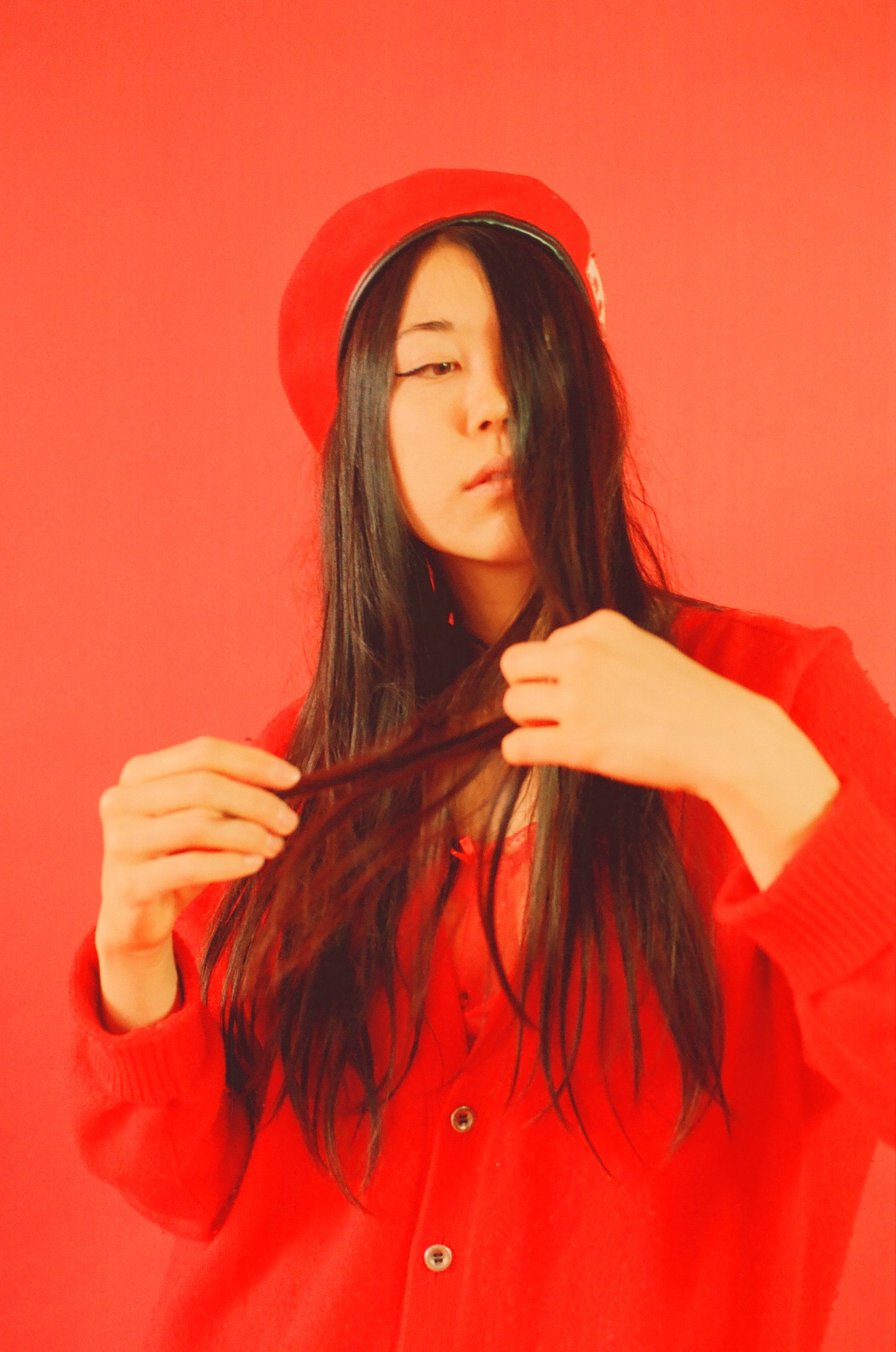 SASAMI's self-titled debut album, a project borne from heavily labored-over and perfected tones, finds gritty life through her raw and unrefined writing voice. She says she wrote stream-of-consciousness and didn't dwell too much on her lyrics, for fear of overworking them. Yet they reveal a well of emotional depth and honesty. On "I Was A Window," a muted opener that builds into a chasm of guitar static, SASAMI deals with the shitty actions of men who "blamed it on me, and you thought it made you free." On "Not The Time," she reluctantly lets go of a relationship by promising, "One of these nights I'm gonna be your friend again."
And then there's the closer, "Turned Out I Was Everyone," a softly chugging heartbeat that builds and builds to the ultimate conclusion that loneliness is just a universal ailment unperturbed by relationship status. "Thought I was the only one, to be so alone in the night. Turned out I was everyone" are the only lyrics, and she whisper-sings them on loop. Every go-around feels more devastating — and inexplicably relieving. At the end, the glimmer of hope and closure feels brighter and more possible.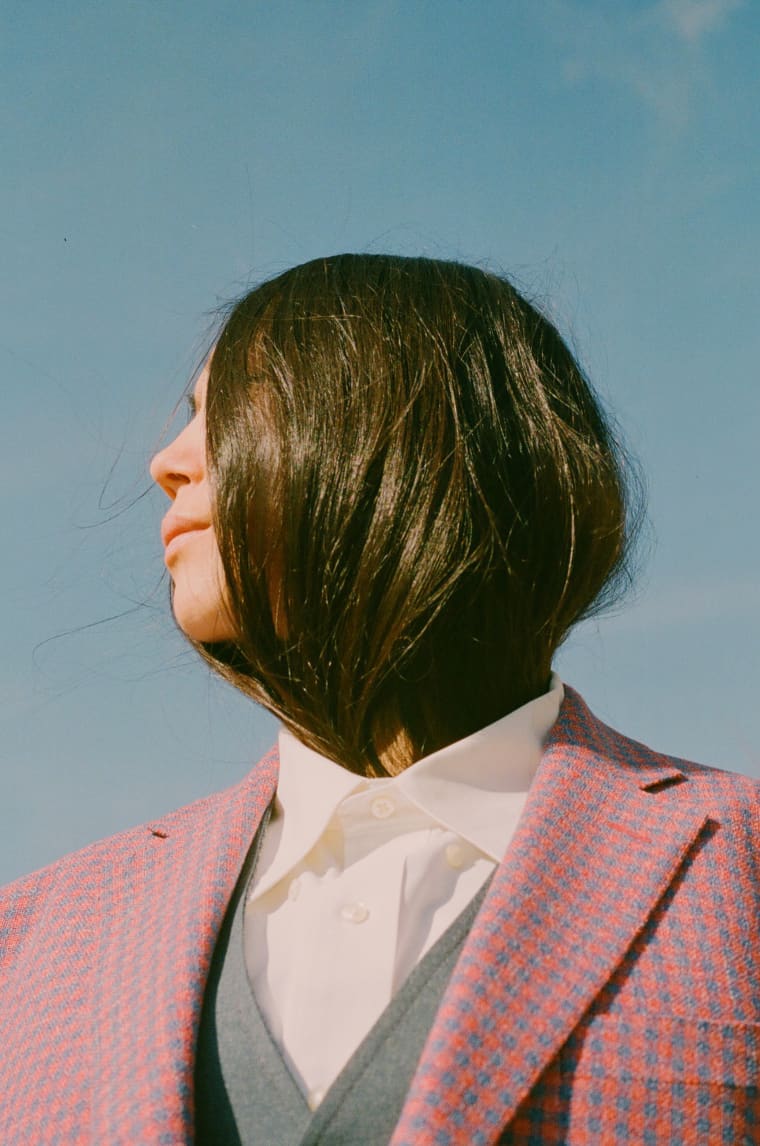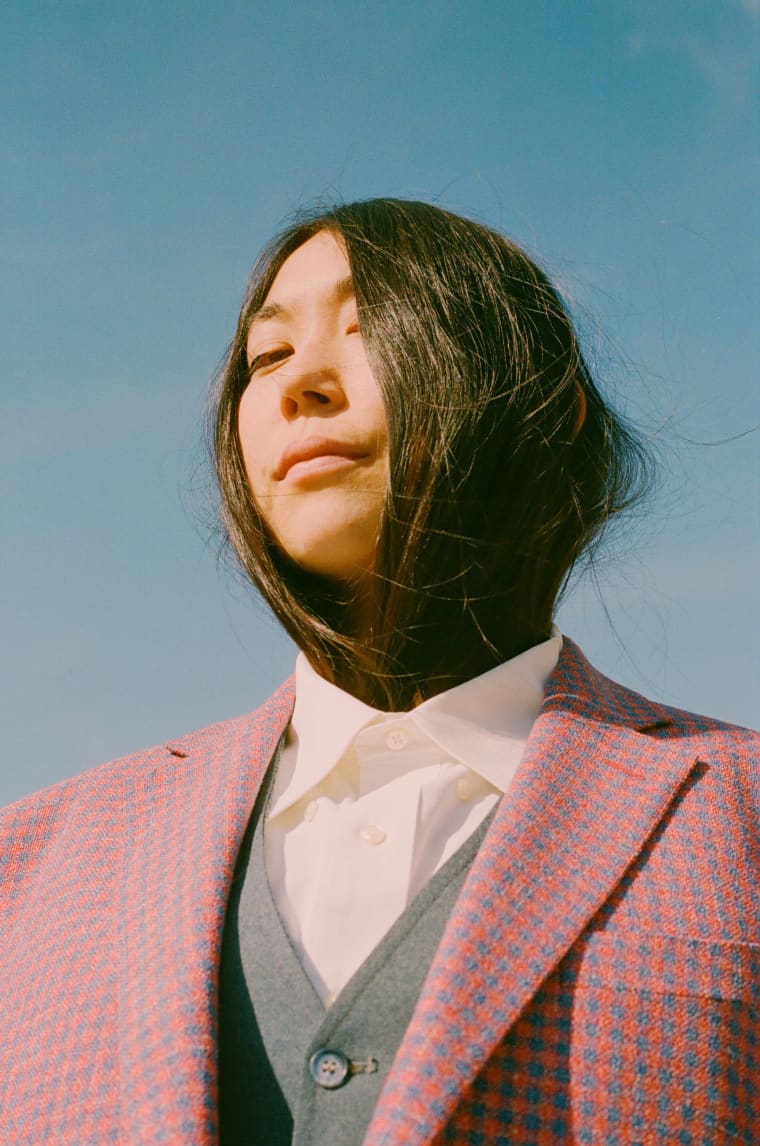 SASAMI and her brother JooJoo, who played much of the guitar on the album, carved out ample space to experiment. All 10 songs were recorded completely analog, and feature different distortions and vocal effects. On "Free," SASAMI's vocals are sidechained to the rattle of a tambourine, making it sound like she's singing on a bus going down a bumpy road.
All of that cost money. When the record was complete, SASAMI figured it was time to get reimbursed. She shopped it around and posted the album's first single, "Callous," on SoundCloud. Soon after, she signed with the esteemed indie rock label, Domino.
So it's tempting to fairytale-ize her story, one that began with SASAMI playing the always spirited, always supporting member — the sidekick, never the star. But SASAMI has been training her entire life for this. And although she's shifted upstage, she remains a part of a greater cause. "I'm still truly a servant to the song," she says. "Whatever that means."