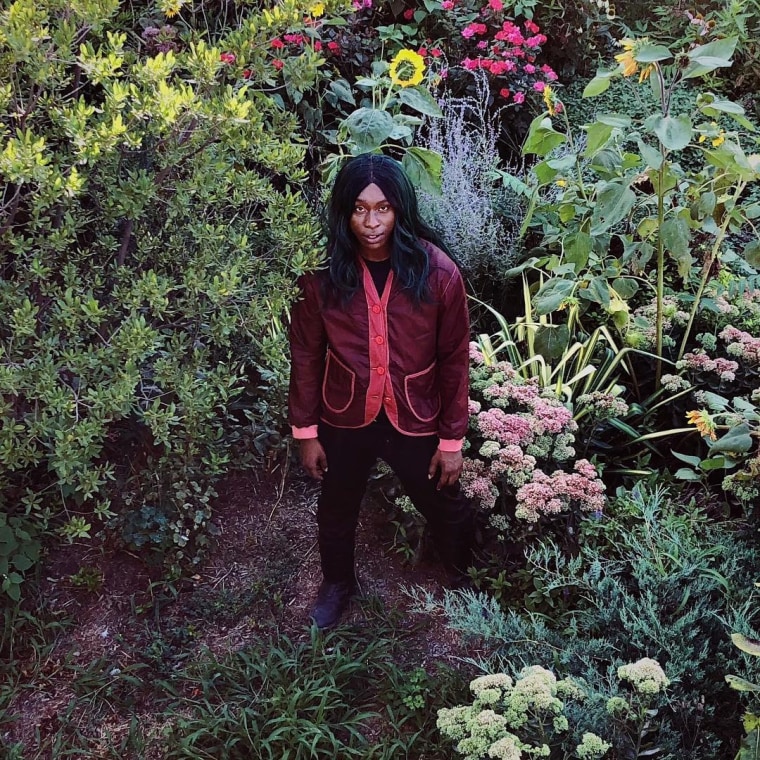 While much of rap music preaches ignoring or even smiling at haters and doubters, Taphari's "Stingy" gives the bad vibes back double and then some. The Brownsville artist's new song, premiering today on The FADER, features bars of pure venom over a dark ambient beat produced by pH that sounds like a buffering stream of a summoning ritual. When you're not just interested in burning bridges, but dumping toxic waste into the river below, "Stingy" is what you play to get pumped up.
"All my life I had fight to be who I am," Taphari wrote in an email to The FADER. "When I had nothing, they took from me. When I felt like nothing, they pushed me deeper into the dirt. Yet still I rose. To bloom in spite of opposition is the greatest vengeance. 'Stingy' is the underdog anthem. A butterfly screaming to all the little caterpillars to love themselves and trust in growth. Time leaves nothing untouched."
Listen to "Stingy" below and buy it here. Taphari's EP Earth's No Fun is out March 29. Check out Taphari's recent FADER Mix here.