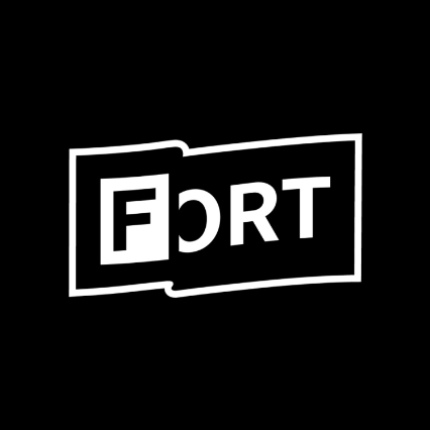 The FADER FORT is returning to Austin, Texas for its 17th consecutive year, from March 13-15. This year's line-up includes Big Boi, Megan Thee Stallion, Rico Nasty, Japanese Breakfast, Omar Apollo, Charly Bliss, Queen Key, Novelist, Lil Gotit, and many more across three days of live music.
In addition to providing live programming from daytime into the evening, FADER FORT and Spotify Premium will be introducing fireside chats for the first time ever at the festival, accessible to Spotify Premium subscribers. Further details on those — and more at FADER FORT — will be announced soon.
As in previous years, FADER FORT will be a guest list-only event, with invites received via email. There will be no public RSVP, and private invites will be non-transferable. FADER FORT's custom RSVP is powered by Builder by Engineer.ai, the future of app development.
The FADER FORT is made possible this year by FORT partners Austin FC, INTRINSIC Wine Co, High Brew Coffee, RED Hydrogen, SmartWater, Spotify Premium, TikTok, Select, and Xbox Game Pass.
For updates on The FADER FORT, follow The FADER on Instagram, Twitter, and Facebook.

FADER FORT 2019:
WEDNESDAY, MARCH 13:

BARRIE
BLACK BELT EAGLE SCOUT
LUCKI
JAPANESE BREAKFAST
MIKE KROL
RICO NASTY
SIR BABYGIRL
YUNG BABY TATE
DJs:
DJ ROSEGOLD
OBLIG
ANGEL & DREN
THURSDAY, MARCH 14:

10K.CAASH
BIG BOI
CHARLY BLISS
EMPATH
DREEZY
NOVELIST
PINK SWEAT$
Q DA FOOL
TBC
DJs:
CHESTER WATSON
DOMO
OG RON C
FRIDAY, MARCH 15:

ANOTHER SKY
CHERRY GLAZERR
IDK
LIL GOTIT
MEGAN THEE STALLION
NOVO AMOR
OMAR APOLLO
QUEEN KEY
SASAMI
DJs:
SMILES DAVIS
Ballers Eve with DJ OSH KOSH