Twin Shadow shares new single "Truly"
Off his upcoming fifth album.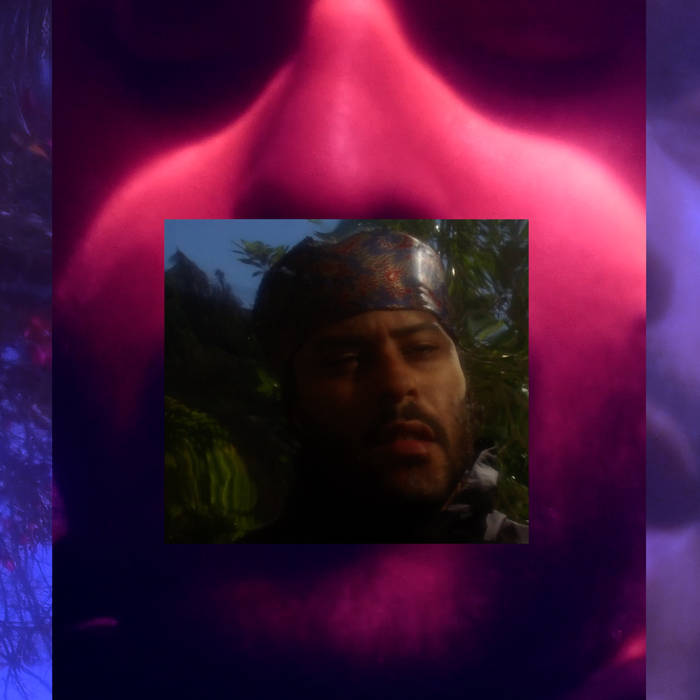 Just under a year after his last album Caer, Twin Shadow is back with new material. Today, the Los Angeles singer and producer dropped a track called "Truly," which he says will appear on his fifth studio album. It'll be his first under his own label, Cheree Cheree (named after the Suicide song). The as-of-yet untitled LP is due out August 28, but in the mean time, hear "Truly" below.