Dr. Dre posts and deletes daughter's USC acceptance following college admissions scandal
He deleted the post after fans pointed out a previous donation he made to the school with Jimmy Iovine.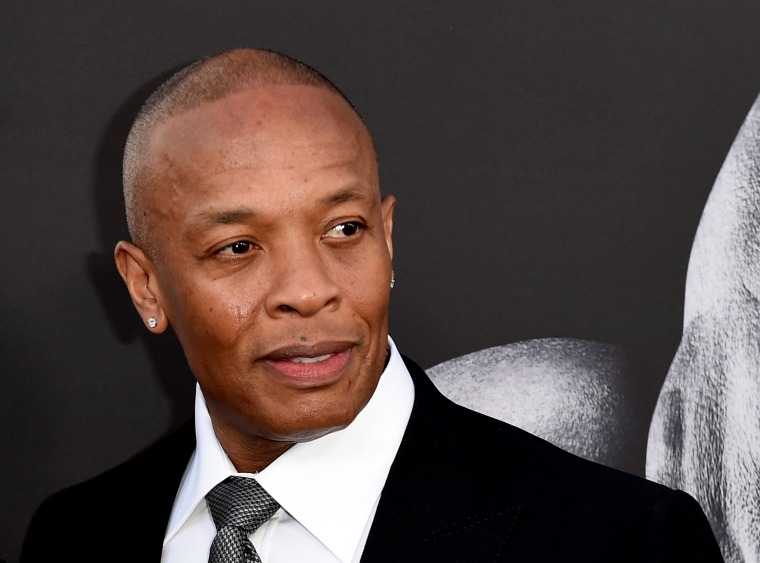 Dr. Dre posted about his daughter getting accepted into USC, making a reference to the recent college admission bribery scandal. The post featured the caption "My daughter got accepted into USC all on her own. No jail time!!!"
Critics were quick to point out a donation Dr. Dre and Jimmy Iovine previously made to the school. According to Billboard, the pair donated a combined $70 million to the school in 2013, which was "used to establish the Jimmy Iovine and Andre Young Academy for Arts, Technology and the Business of Innovation."
Dr. Dre subsequently deleted the post.