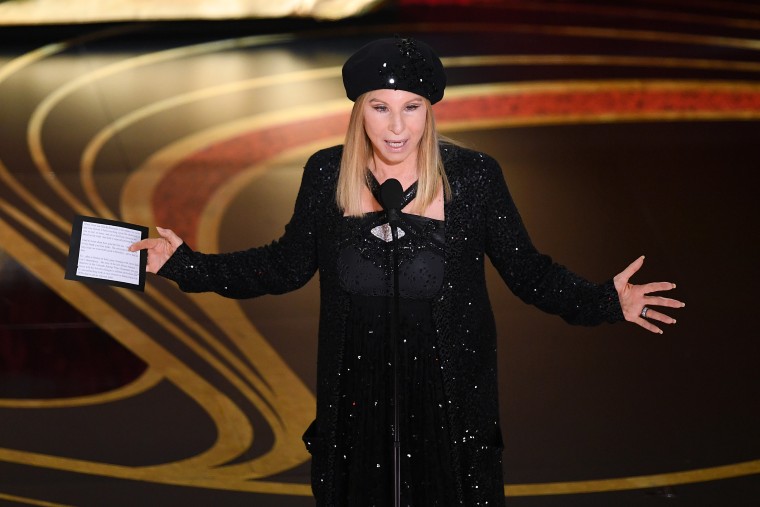 Barbra Streisand has issued an apology after saying that while she believed the men who have accused Michael Jackson of sexual abuse, his alleged abuse "didn't kill" the men. Streisand also suggested that the parents of Wade Robson and James Safechuck should shoulder some of the blame.
Streisand said during an interview with British newspaper The Times that she "absolutely" believes Robson and Safechuck's version of events. However, that she sympathised with Jackson. "His sexual needs were his sexual needs, she said. "Coming from whatever childhood he has or whatever DNA he has."
"You can say 'molested', but those children, as you heard say [Robson and Safechuck], they were thrilled to be there. They both married and they both have children, so it didn't kill them." Streisand went on to add: "I blame, I guess, the parents, who would allow their children to sleep with him".
Streisand later issued a statement via Instagram in which she clarified: "To be crystal clear, there is no situation or circumstance where it is OK for the innocence of children to be taken advantage of by anyone." She went on to add that she "didn't mean to dismiss the trauma these boys experienced in any way."
Jackson's family have firmly denied the claims made by Robson and Safechuck and are taking legal action against HBO, the broadcaster of the Leaving Neverland film in which they made their allegations.