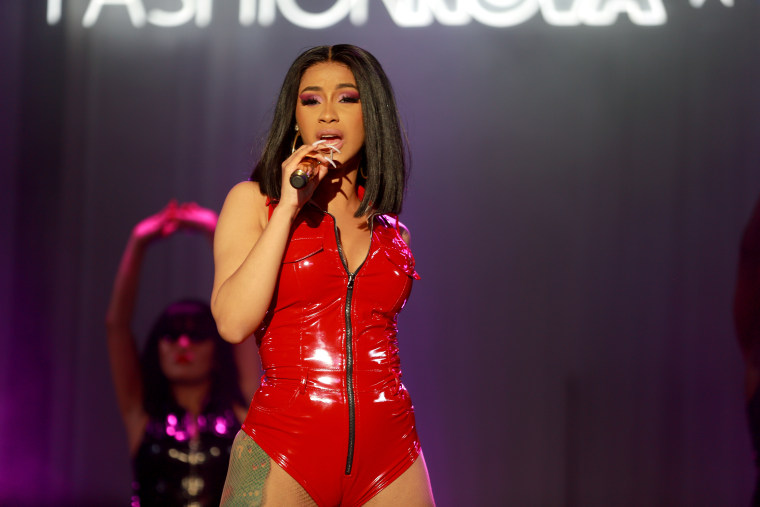 Over the weekend, footage of Cardi B emerged online depicting the rapper talking about drugging and robbing men in her past in order to "survive." "I had to go strip, I had to go, 'Oh yeah, you want to fuck me? Yeah, let's go back to this hotel.' And I drugged niggas up and I robbed them. That's what I used to do." The clip led some fans to compare these incidents with R. Kelly's string of sexual assault allegations, inspiring the hashtag #SurvivingCardiB, a play on the Lifetime docuseries Surviving R. Kelly.
On Tuesday, Cardi issued a statement on social media. She claimed the video in question was from an Instagram Live session filmed three years ago (this is an approximate answer, as Instagram Live was launched in November 2016).
Cardi writes: "I never claim to be perfect or come from a perfect world wit a perfect past I always speak my truth I always own my shit." She went on to draw comparisons to hip-hop at large, adding that she "never glorified" the events described in the video: "Im apart of a hip hop culture where you can talk about where you come from talk about the wrong things you had to do to get where you are."
Read her full statement below:
The FADER has reached out to Cardi B's representative for comment.