See the lush looks from a '70s-themed Brooklyn skate party
Over the weekend, Geordan Briscoe Studio and Roller Wave NYC hosted a nostalgic partying experience.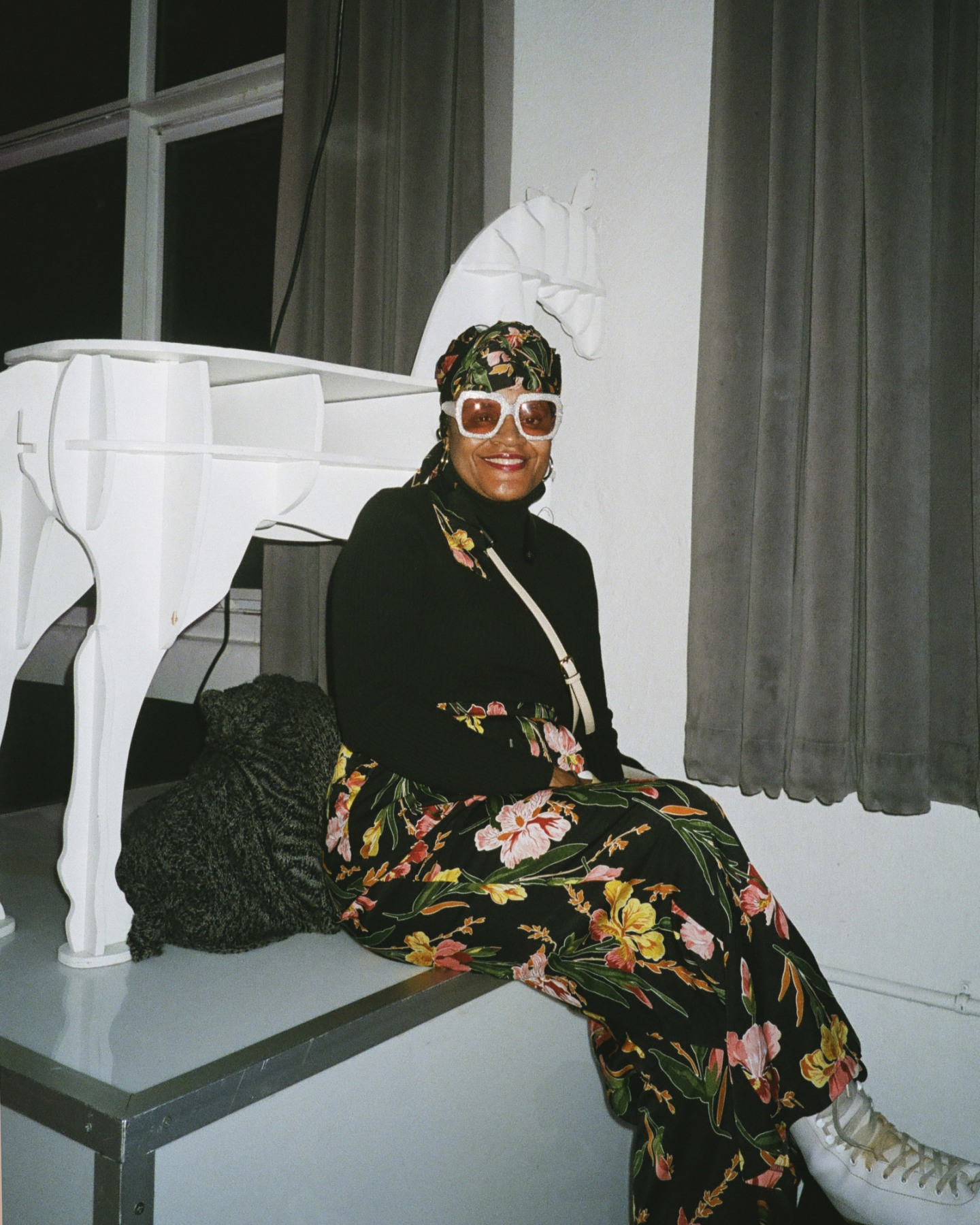 Last spring, filmmaker Geordan Briscoe released SEVENTY, a 14-minute film that sought out to showcase the resilience and style of Black Americans throughout time, but especially during the 1970's — an era often admired for its fashion. In the film, Briscoe interviewed a range of subjects to discuss how they used their artistry to combat the challenges that came with systematic oppression and what lessons love taught them about life. Over the weekend, to celebrate SEVENTY's first birthday, Briscoe partnered with traveling skate party organizers Roller Wave for a '70s-themed celebration at Brooklyn's Bogart House. The party was soundtracked by DJ sets from Brooklyn native MeLo-X and rapper Pink Siifu. Here are some of the best moments from the event, showing how people in 2019 interpret one of the most storied periods of Black American history.