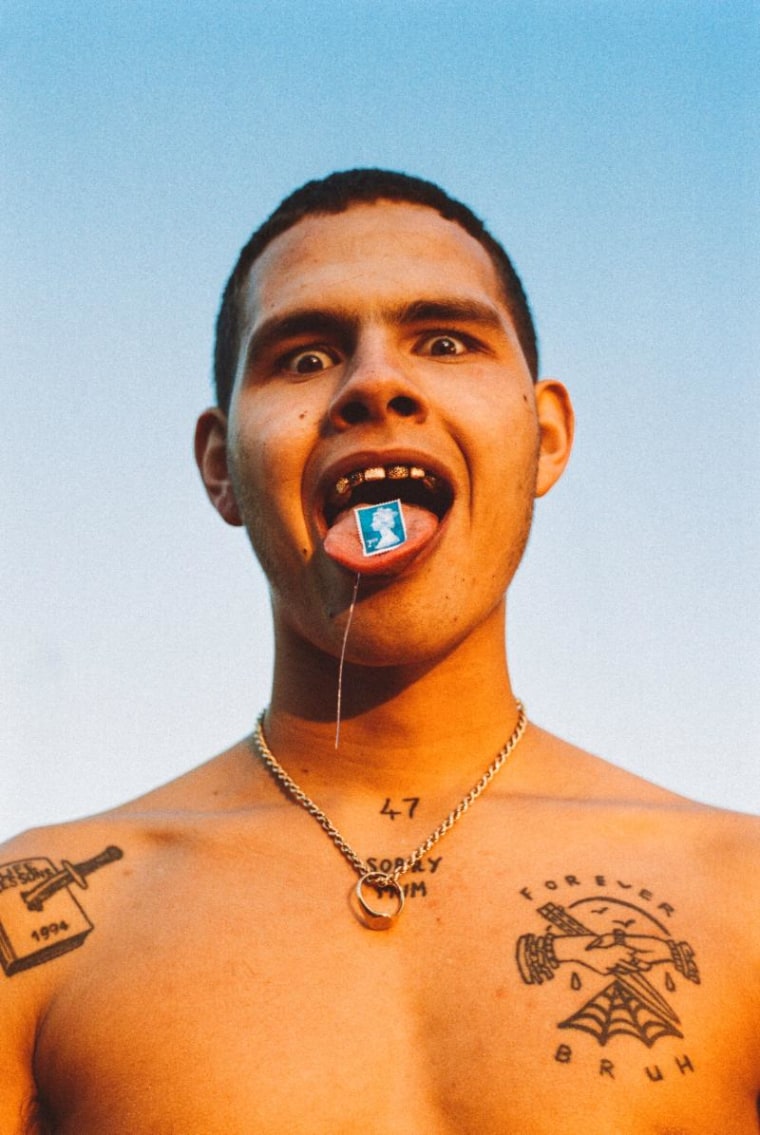 Tyron Frampton a.k.a. Slowthai announced on Thursday that his forthcoming debut album Nothing Great About Britain will drop on May 17. Along with the news, the buzzing U.K. rapper also offered up a brand new single titled "Gorgeous" from the project as well as the full-length's stirring artwork. Stream the track down below.
"Gorgeous" comes fast on the heels of Slwothai's last single "Peace of Mind," which dropped in February. In a statement, Slowthai shared that the album gathered inspiration from his personal journey of growing up in the U.K.
"It's basically my experience of growing up [in the UK]; of having a family that were immigrants originally, of the stories they've told me, of my childhood and how I've lived my life," The rapper said. "Through it, I've gone on a journey of explaining how everything I was chasing to make me feel good only clouded my judgment. And it took me going through a ton of shit to realize that none of these things — no money, no drugs, no fake relationships — is gonna make me happy, or make me a good person."
Pre-order Nothing Great About Britain here, and check out the album's tracklist and artwork down below.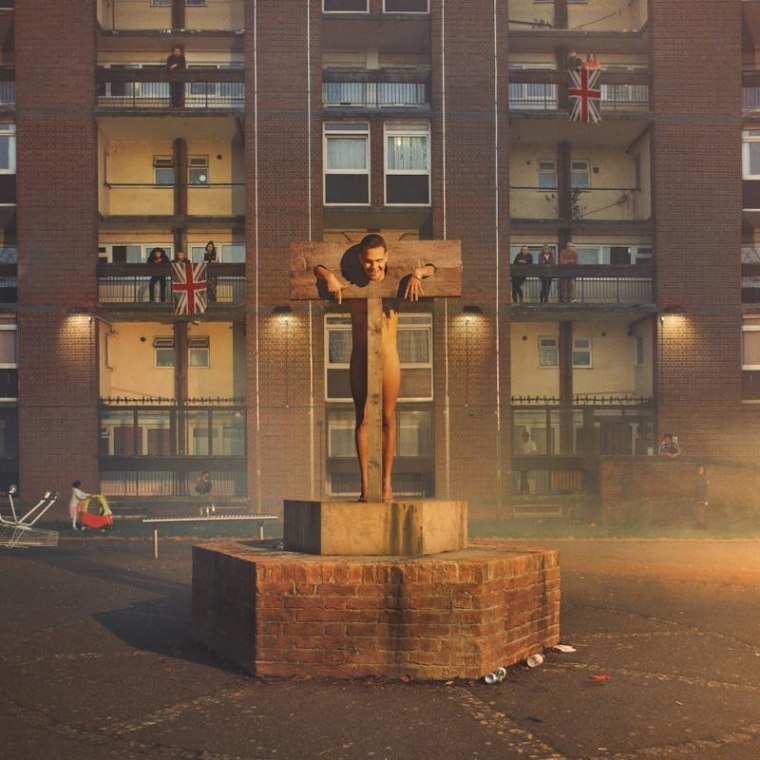 Nothing Great About Britain tracklist
1. Nothing Great About Britain
2. Doorman
3. Dead Leaves
4. Gorgeous
5. Crack
6. Grow Up feat. Jaykae
7. Inglorious feat. Skepta
8. Toaster
9. Peace of Mind
10. Missing
11. Northampton's Child