Spotify Premium Members Got the Exclusive FADER FORT Plug
VIP fireside chats, exclusive FORT entry, free swag, elevated views and more.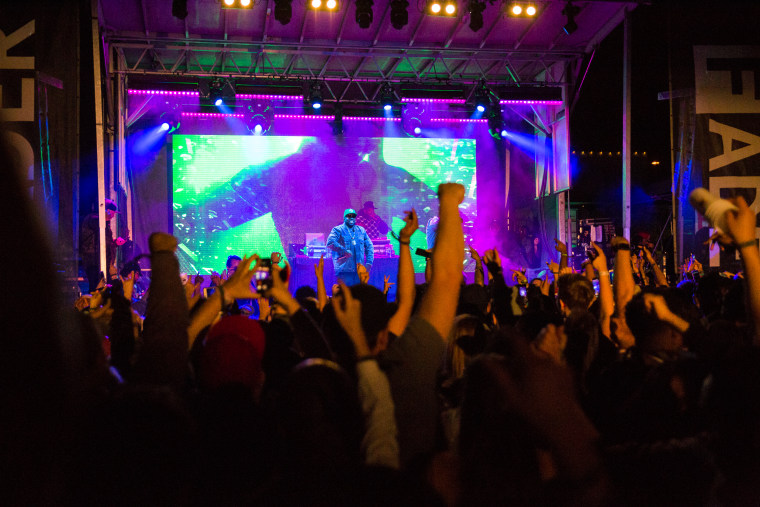 Spotify joined forces with FADER FORT to give Premium members inside access to the buzziest event of the week.
Spotify Premium members got exclusive access to our first-ever co-curated fireside chats, led by The FADER's own Juliana Pache and Lawrence Burney, with speakers like Rico Nasty, Fake Shore Drive founder Andrew Barber and 21 Savage manager Kei Henderson and Trillectro founder Modi. From conversations around representation and diversity, to tastemaking and curation in today's fast-moving culture, everyone brought their unique insights to the table. Kei said it best: "A diverse room gets you innovation, and different ideas, and different perspectives which is very necessary to avoid hiccups."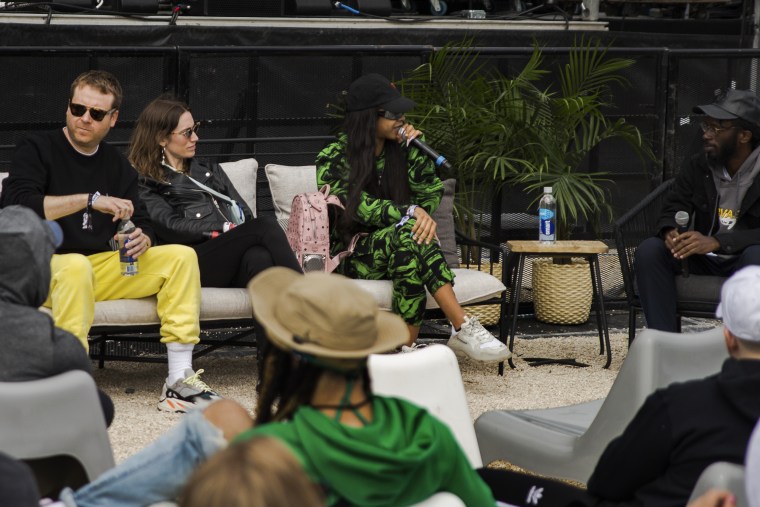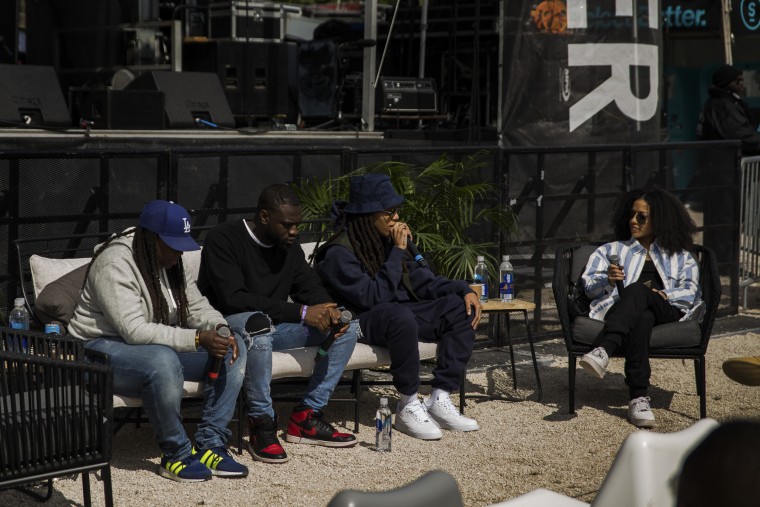 Another plus for Premium members was expedited entrance to FADER FORT, making music discovery quick and easy like never before. The perks continued inside, where they copped free FADER FORT x Spotify Premium swag for the road. Best of all, they enjoyed exclusive access to an elevated viewing platform, putting them front and center when Rico Nasty surprised everyone on stage during fellow DMV rapper Q Da Fool's big set.