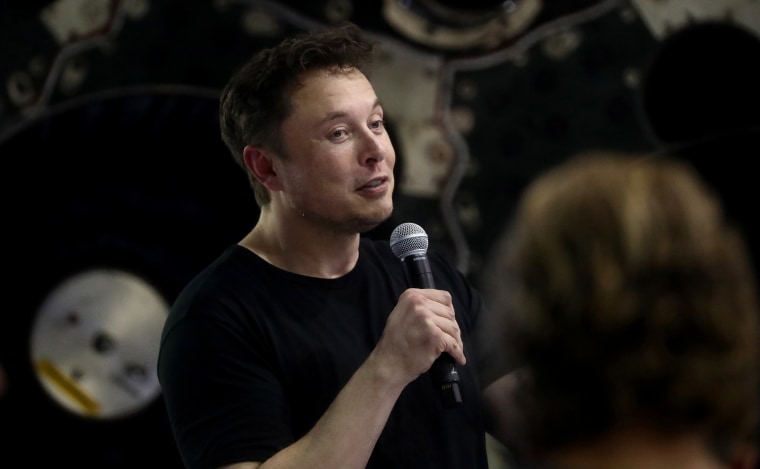 Elon Musk isn't just the CEO of Tesla. He's also a SoundCloud rapper.
Musk randomly dropped a two-minute auto-tuned ode to Harambe, the Gorilla killed after a child climbed into an enclosure at the Cincinnati Zoo and Botanical Garden.
There's no word on whether or not "#RIPHarambe" will be Musk's first and last song.