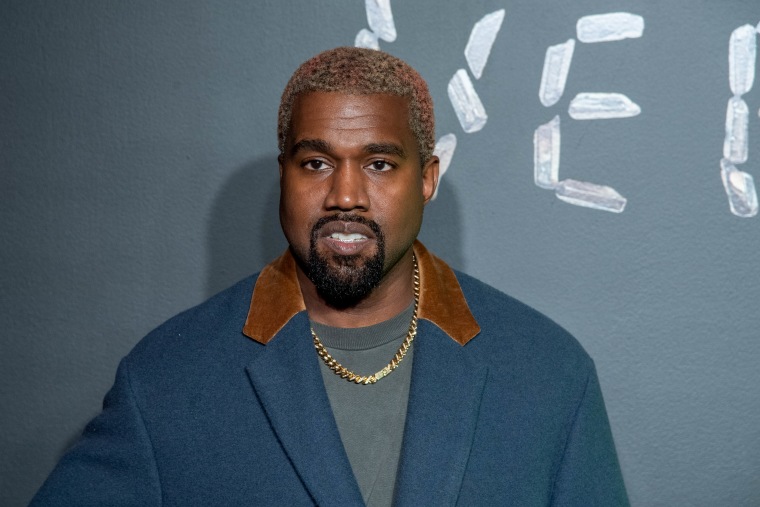 It looks like Kanye West will be at Coachella this year, after all.
The festival has announced that the rapper will bring Sunday Service to the festival on Easter Sunday.
The news comes after West reportedly pulled out of headlining the festival because organizers wouldn't allow him to perform in a "dome to feature state-of-the-art production and video installations with the ability to house many of the festival's 125,000 attendees" instead of on the main stage.