Watch Tame Impala debut new single "Borderline" on Saturday Night Live
Listen to the follow up to "Patience" below.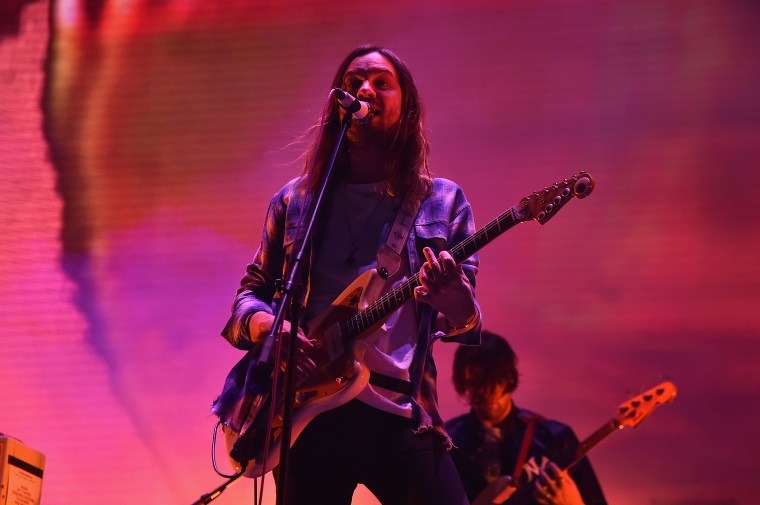 Ahead of headlining Coachella and embarking on a tour, Tame Impala debuted a new single on Saturday Night Live. Following a performance of "Patience," Kevin Parker and company performed a new song, titled "Borderline."
After playing Coachella in April, Tame Impala will play several other festivals, including Lollapalooza, Glastonbury and Shaky Knees.