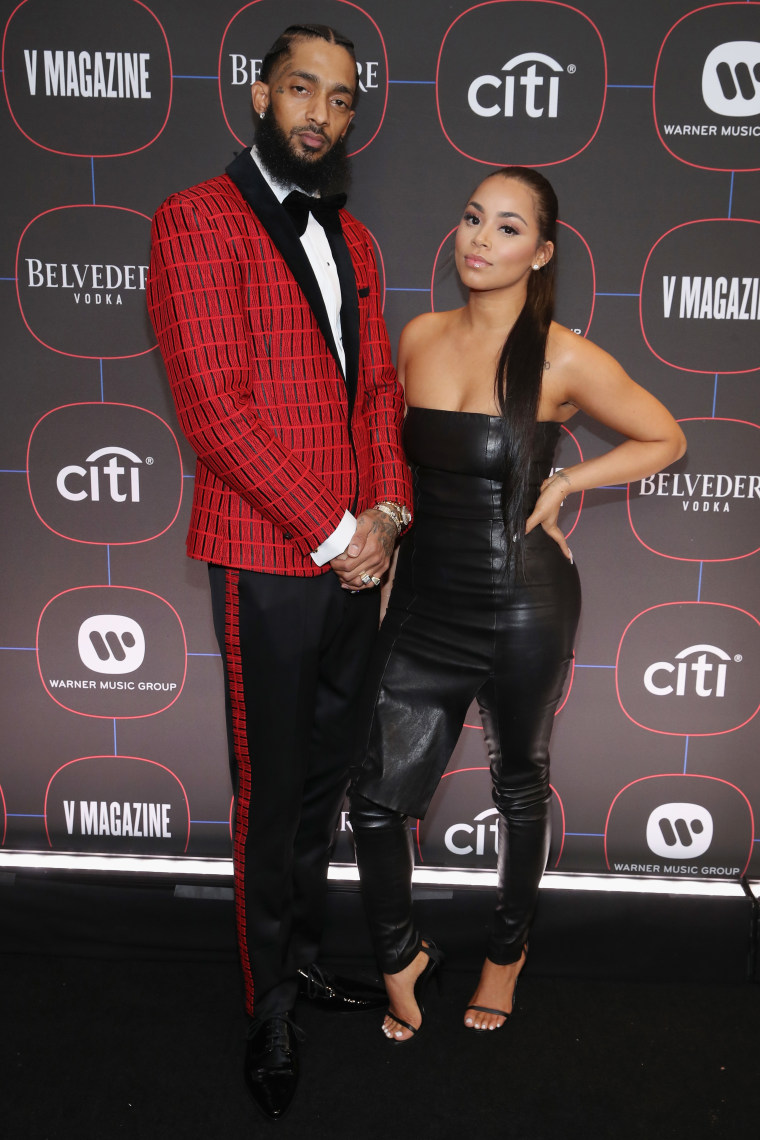 Lauren London has posted a heartbroken message on social media following the loss of her partner, Nipsey Hussle. London and Nipsey were together for six years and have one child, Kross, together.
"I am completely lost," she wrote on Instagram. "I've lost my best friend My sanctuary My protecto My soul…. I'm lost without you We are lost without you babe I have no words."
London's tribute follows messages from giants of the music world, including Drake, Rihanna, Beyonce, Kendrick Lamar, and Cardi B. On Tuesday 29-year-old Eric Holder was arrested on suspicion of the murder of the Los Angeles rapper, who was shot and killed outside his clothing store on March 31.