Almost 500,000 lost MySpace songs reportedly rescued
Only 49-ish million more to go.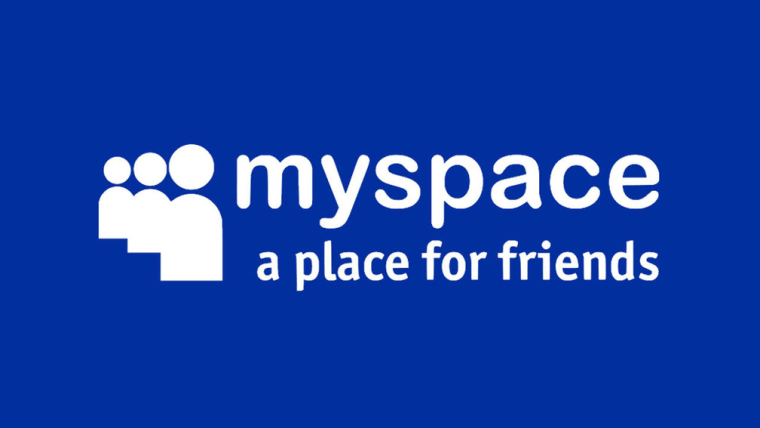 A small chunk of songs have been recovered from MySpace's recent "server migration" mishap. As Engadget reports, The Internet Archives (a San Francisco based digital library) was able to rescue nearly 490,000 lost songs uploaded between 2008 and 2010; you can view them here.
The number of songs revived is still quite a small amount when compared to the whopping 50 million lost tracks uploaded by users over 12 years.
In March, MySpace put out a statement apologizing for the lost material, saying: "As a result of a server migration project, any photos, videos, and audio files you uploaded more than three years ago may no longer be available on or from Myspace. We apologise for the inconvenience and suggest that you retain your back up copies."