SG Lewis puts a technicolor spin on Lila Drew and Goldlink's "faded/2am"
Drew's debut EP is out May 3.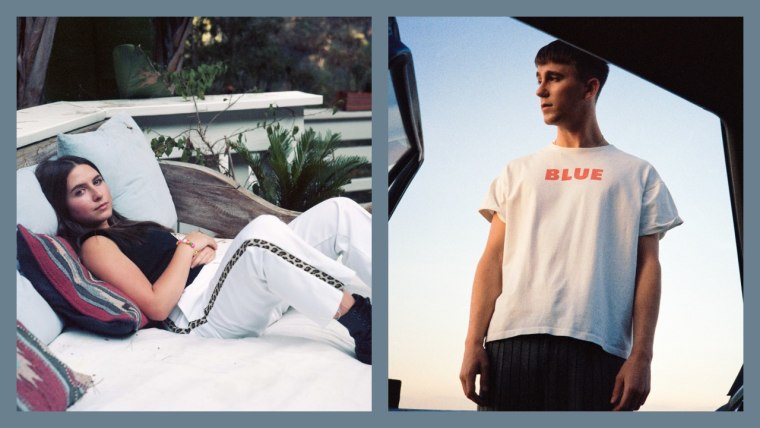 Back in October, Los Angeles newcomer Lila Drew released her debut single with GoldLink, "faded/2am," a decisive bedroom pop track about severing ties in the wee hours. Now, just ahead of her debut EP (out May 3), she's sharing SG Lewis's spin on the track. The producer's remix, premiering today on The FADER, elevates the track to glossy, dancefloor territory. In a statement, Drew expressed her enthusiasm at collaborating with SG:
"I remember hearing SG's first EP, I must've been around 14 or 15, and just feeling like there was this really interesting blend of indie songwriting with electronic experimentation — I thought that was the coolest thing ever. I'm so lucky to have the chance to collaborate with him now and I absolutely love his interpretation of this song. faded/2am is a really important track for me, and it definitely wasn't easy to send it to someone else and let them play around with it, but Sam created something new and special and I can't wait for everyone to dance to this!"
Watch the "faded/2am" remix video, and peep SG Lewis' upcoming dates, below.
SG LEWIS TOUR DATES
04/12 – Coachella Festival – Indio, CA
04/16 – Shrine Expo Hall – Los Angeles, CA*
04/19 – Coachella Festival – Indio, CA