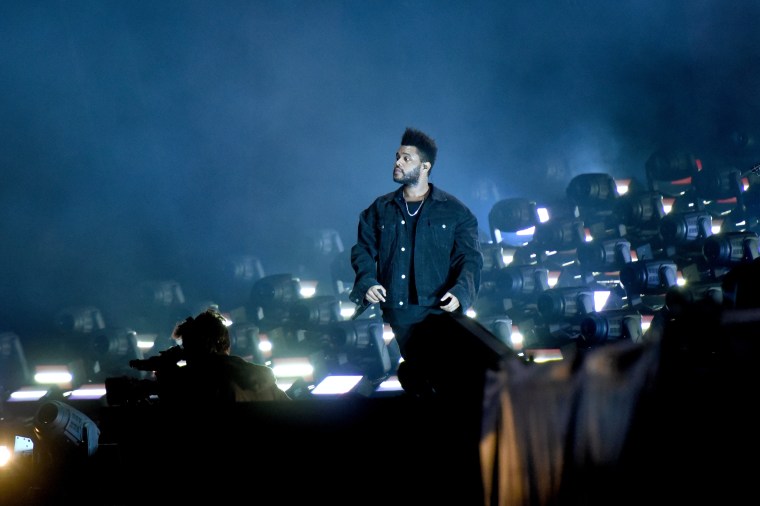 The Weeknd reportedly enlisted Travis Scott and SZA for a song that will be featured in the final season of HBO's Game of Thrones. According to Pitchfork, the song will be released "soon."
The publication reports rumors of the song first popped up on Reddit.
The eighth season of Game of Thrones premieres on April 14.