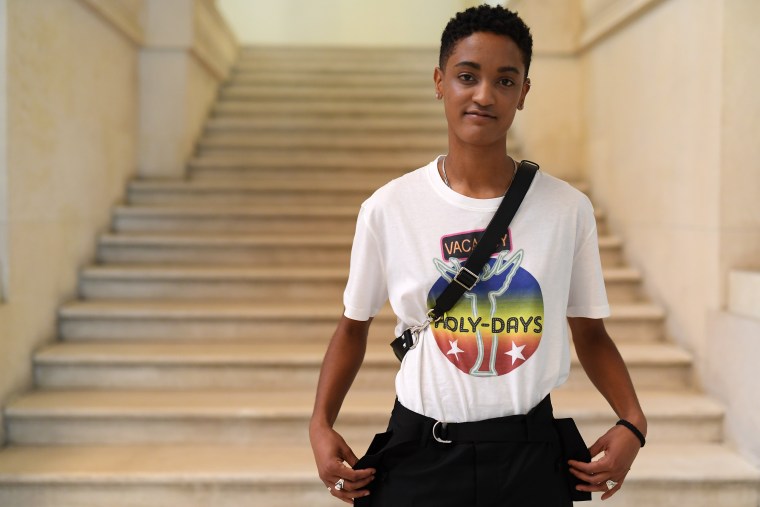 The Internet are one of the most prolific and creative acts around, recording their own solo projects alongside collaborative efforts like 2018's stunning Hive Mind. It looks like 2019 is going to bring more individual efforts with the group stating on Twitter on Sunday that two solo projects will be dropping soon, one in April and another in May.
1 this month. 1 next month. https://t.co/qZi3MqFXGX

— THE INTERNET (@intanetz) April 7, 2019
It is not stated which member of the group will be releasing solo music, or in which order. The FADER has reached out for further details.
Four members of The Internet released solo projects in 2017: Matt Martians dropped the space-y Drum Chord Theory in January before Syd's Fin and Steve Lacy's Demo arrived in the February. Drummer Chris Smith rounded the year out with Loud while bassist Patrick Paige II followed suit in 2018 when he shared his Letters of Irrelevance.