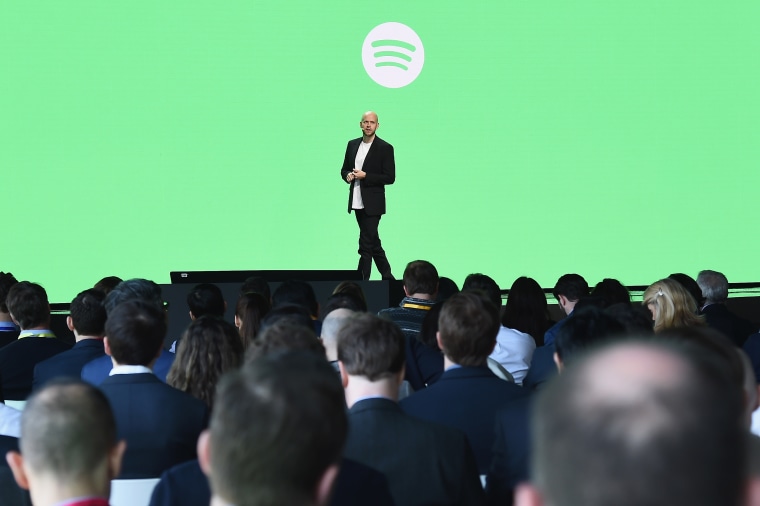 Over one hundred songwriters have issued a new open letter to Spotify CEO Daniel Ek, Billboard reports. The letter addresses Spotify's attempt to appeal a 2018 ruling from the Copyright Royalty Board, which mandated that songwriters and publishers will receive a 43.8 percent increase in royalties from streaming platforms.
"We are hurt and disappointed," the letter reads. "We know that you are not the only DSP appealing the Copyright Royalty Board (CRB) rate determination. You are, however, the only provider that made us feel we were working to build a modern music industry together." Other streaming platforms appealing the CRB ruling include Google, Amazon and Pandora.
Many of those co-signing the letter—which lists names such as Frank Dukes, Ludwig Göransson, Babyface, Teddy Geiger, Nile Rodgers, Greg Kurstin, and Murda Beatz—have been honored by Spotify's "Secret Genius" awards, which started back in 2017.
"We can see the real reason for your songwriter outreach. You have used us and tried to divide us but we stand together," they write. "Our fight is for all songwriters: those struggling to build their career, those in the middle class and those few who have reached your Secret Genius level...Do the right thing and drop your appeal of the Copyright Royalty Board rate determination."
Read the entire letter over at Billboard.