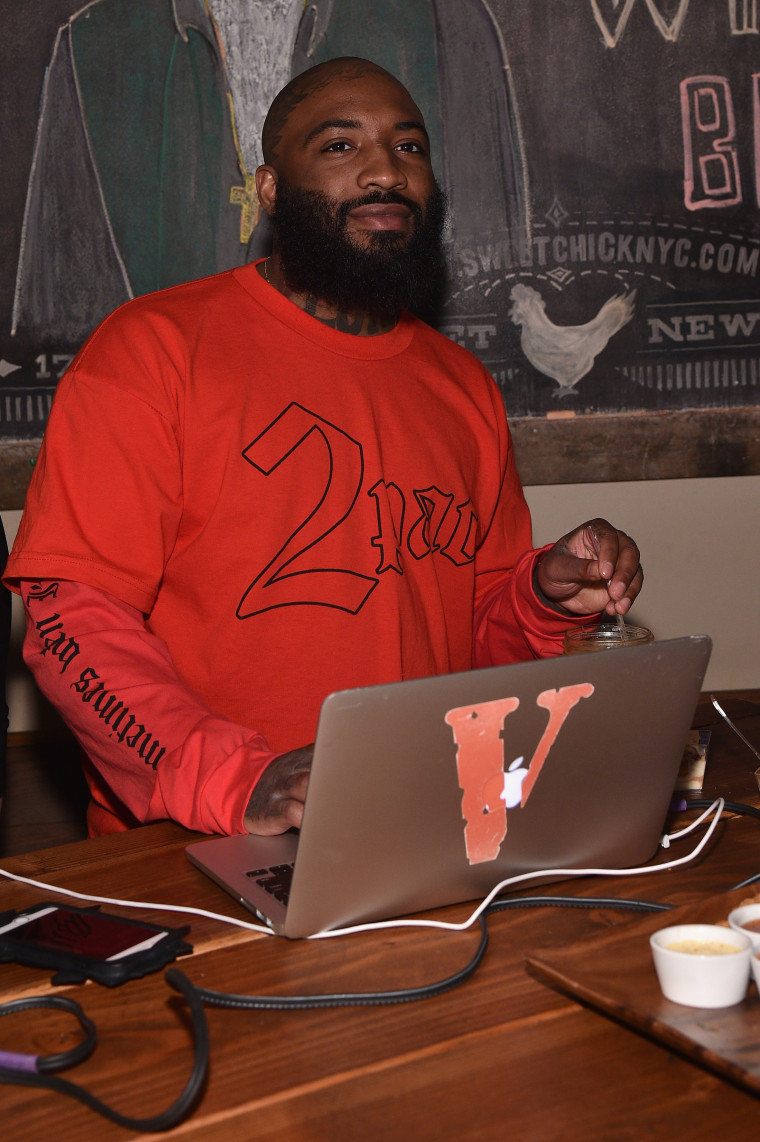 A$AP Bari will reportedly pay a $4,000 fine after pleading guillty to a misdemeanour charge of possessing marijuana, TMZ reports. The charge relates to an arrest late last year in Pennsylvania, while the plea means he will avoid jail and probation.
Bari, real name Jabari Shelton, was arrested on two felony counts of manufacturing, delivery, or possession of a controlled substance with intent to distribute, in addition to misdemeanor charges including possession of drug paraphernalia and a controlled substance.
In January Shelton was ordered to pay a $5,000 plus compensation after pleading guilty to sexual assault on a woman in a London hotel in June 2017.