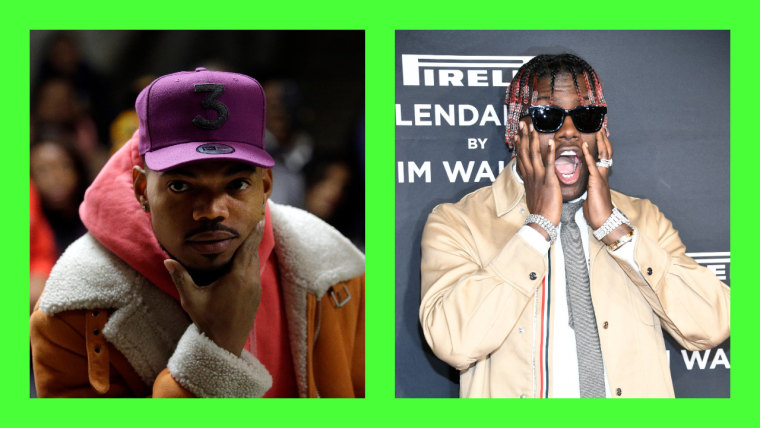 Chance The Rapper and Lil Yachty have teamed up on new track "Atlanta House Freestyle." Check it out below.
"Atlanta House Freestyle" mark the first time Lil Yachty and Chance have worked together since Yachty featured on Chance's 2016 album Coloring Book. He appeared alongside Young Thug on "Mixtape."
Lil Yachty dropped two projects in 2018: Lil Boat 2 and Nuthin' 2 Prove. He'll soon be seen in MTV's How High 2, a sequel to the 2001 original. Chance The Rapper, meanwhile, says his new album is due in July. Earlier this week he appeared on a new song with Chicago rapper Supa Bwe.